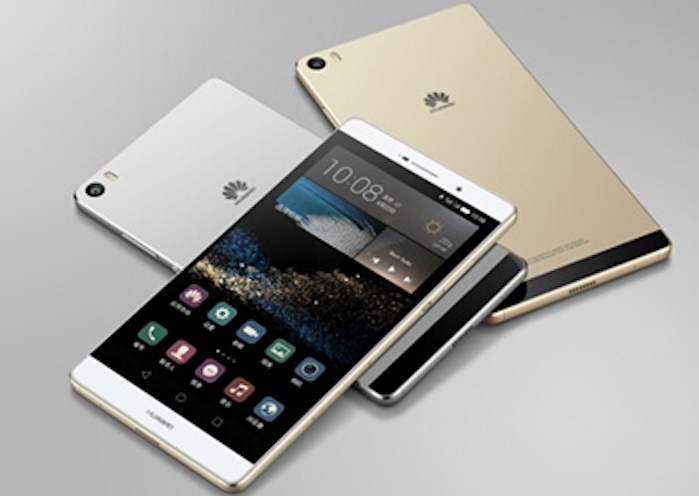 Three Chinese mainland subsidiaries of Samsung Electronics Co., Ltd's were ordered by the Quanzhou Intermediary Court in China's Southern port city Quanzhou to pay RMB80 million (US$11.6 million) to Huawei Technologies Co. for patent infringement.
Samsung China Investment Co Ltd, as well as a unit in Huizhou, a unit in Tianjin and another two companies based in Fujian province, all producing smart phones for Samsung, were sued by Huawei for infringing its patent held by Huawei Device Co Ltd, a smart phone unit under Huawei, according to state media reports.
Last June, Huawei Device filed a law suit to the court accusing the five Samsung companies of making and selling over 20 kinds of tablets and smart phones that infringe its patent. The company sought compensation for a total of 31 million products that Samsung had sold for over US$12 billion.
It was the first ruling on lawsuits filed by Huawei against Samsung for patent infringement. Last May, Huawei sued Samsung in both the U.S. and Shenzhen over alleged patent violations, including 11 patents relating to 4G mobile technology and software used by Samsung's mobiles.
However, Samsung countersued Huawei in Beijing later in July, accusing the company of infringe six patents and seeking a total of RMB161 million (US$24 million) in compensation.
Huawei, the world's third largest smartphone maker behind Apple Inc and Samsung, released its 2016 annual report last week. It recorded revenues of RMB521 billion (US$75 billion), up 32% year-on-year, and an operating profit of RMB47 billion (US$6 billion), up 3.8% year-on-year.