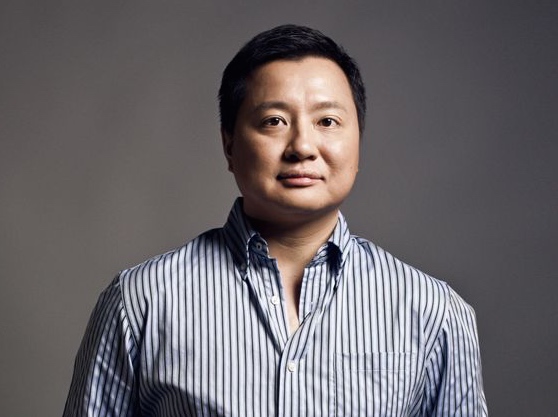 Zhou Hang (pictured), founder of LeEco-controlled chauffeured car service provider Yidao Yongche, is rumored to have left the company to join Shunwei Capital as a partner.
If true, the news will deal a major blow to struggling Yidao Yongche, a Uber-like ride hailing service acquired by LeEco in 2015.
As LeEco, an Internet and technology conglomerate founded by Chinese billionaire Jia Yueting, faces its own existential crisis after years of over-expansion, Yidao Yongche has also come under pressure as users and drivers complain of falling services.
Last September, Zhou reportedly left Yidao Yongche, but the company denied the rumors. Both Shunwei Capital and Yidao Yongche did not immediately respond to inquiries from China Money Network to confirm the facts.
Zhou Hang founded Yidao Yongche in 2010, and the company currently operates in 77 cities in China including Beijing, Shanghai and Guangzhou, as well as 24 cities around the world including New York, Tokyo and Sydney. The company did not disclose operational numbers such as recent monthly active users.
In October 2015, LeEco made a strategic investment in the company and took a 70% stake for US$700 million. The investment was part of LeEco's strategy to build out its online-to-offline local services, digital content and smart devices ecosystem.
LeEco said at that time that Yidao would still be headed by Zhou and its original management team. But four months later, Peng Gang, chief marketing officer at LeEco, was appointed as president at Yidao Yongche. In June 2016, Yidao's legal representative was changed from founder Zhou Hang to Peng Gang, indicating that Zhou Hang's role at the company has diminished.
As LeEco's financial woes mounted, Yidao was reportedly cutting back on some non-core departments and suspended its customer call center at the end of 2016. Last month, Yidao Yongche was reportedly late on paying several millions RMB to seven companies, including some marketing and advertising companies, customer services providers and text message operators.
Before being acquired by LeEco, Yidao Yongche raised four financing rounds. In 2011, it received several million U.S. dollars in a series A round from Morningside Ventures and Qualcomm Ventures, and later in 2013 completed a US$20 million series B round led by CBC Capital.
In the same year, the firm received US$60 million from Chinese travel services firm Ctrip and venture capital firm DCM Ventures. Ctrip later reportedly invested another US$100 million in June 2015 as part of a strategic investment.