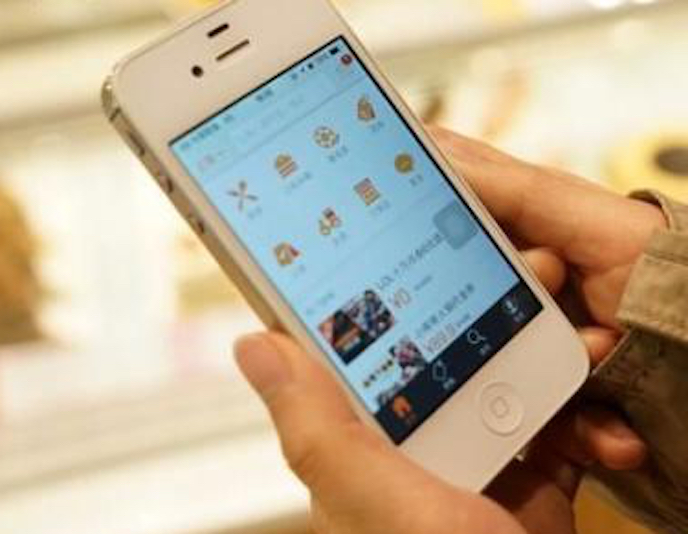 Meituan-Dianping, China's largest local life service platform, has launched a Bed & Breakfast (B&B) app called Hazelnut B&B, as it seeks new revenue streams and justify its sky-high valuation.
Hazelnut B&B is expected to make available approximately 150,000 accommodations in China's largest cities such as Beijing, Shanghai and Guangzhou, and in popular travel destinations such as Hangzhou and Chengdu.
Incubated by Meituan-Dianping, the Hazelnut B&B App will leverage Meituan-Dianping's platform resources and local operational expertise to challenge existing players such as venture-backed Xiaozhu and Tujia.
"Meituan-Dianping's mission is to help people eat better and live better, while Meituan-Dianping's Travel and Leisure Business Group aims to optimize customers' overall travel experience by fully circling the travel scenario," said Liang Chen, senior vice president of Meituan-Dianping. "To build on the current success and market leadership, Meituan-Dianping is entering the domestic B&B sharing sector to meet rising demand as the leisure market becomes more sophisticated."
Hazelnut B&B appears to target families and people seeking more private accommodations. Most of the currently listed accommodations are full-rent models, which means the property owner rents out the entire space to potential customers, as opposed to partial rent available on other platforms such as Airbnb and Xiaozhu. Meituan-Dianping said the consideration is to avoid trust issues between tenants and leasers. The new app will also provide unique services such as housekeeping and smart security locks.
Meituan-Dianping connects more than 240 million consumers and five million local merchants around a dozen services such as food delivery, gym, beauty services, family, kids, travel and training.