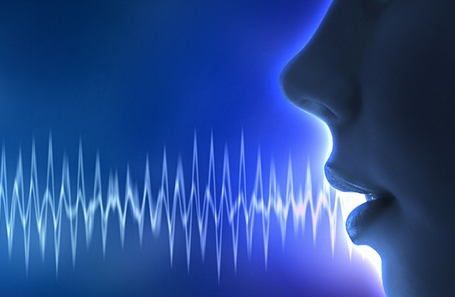 Chinese speech recognition and artificial intelligence company Mobvoi, backed by Google and Volkswagen Group China, has launched its first virtual personal assistant similar to Apple's Siri and Microsfot's Cortana.
Mobvoi's virtual personal assistant is a sound system with speech recognition, which can be applied in smart phones, smart watches, vehicles and smart home appliances. People can simply talk to the assistant and order it to help with restaurants and ticket bookings, making phone calls, translation, navigation, controlling smart home appliances, and monitoring personal health statics.
 
The new product has access to a wide range of content provided by third-party services, which the company did not name, and can provide customized services based on personal preference.
In addition, the company also established an open artificial intelligence platform available to all developers and hardware manufacturers, providing full-stack voice interaction integrated technologies.
Founded in 2012 by former Google research scientists Li Zhifei and Mike Lei, Mobvoi, also called Chumenwenwen in Chinese, develops and applies speech recognition technology and Chinese language processing to smart wearable devices. Its products include smart watch Ticwatch, smart rear-view mirror Ticmirror, and voice driving assistant mobile app Ticauto.
The company has raised a total of US$250 million so far. Earlier this month, the company received a US$180 million series D financing round from Volkswagen Group China. In 2015, it also completed an undisclosed amount of funding round from Google.