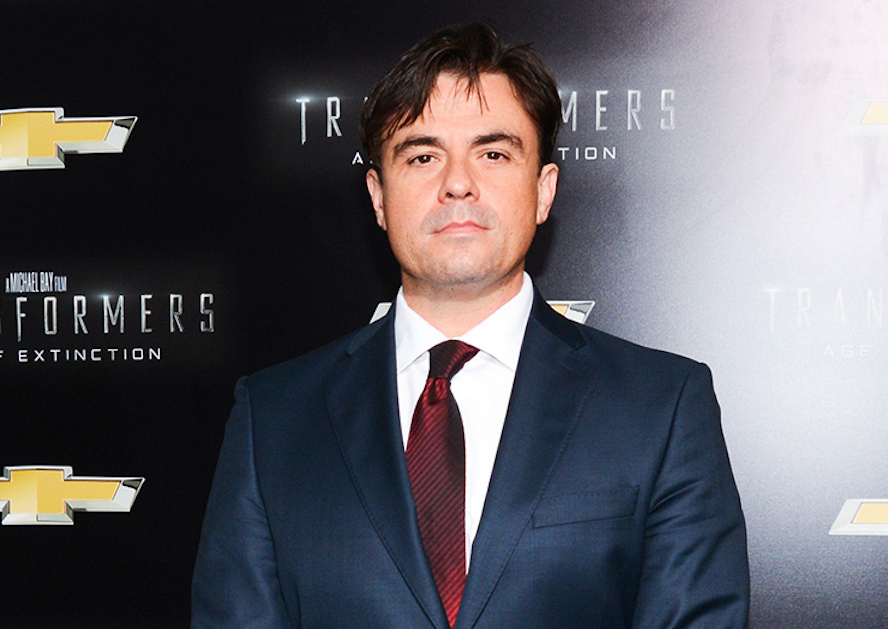 Chinese investment holding company CITIC Guoan Group is the latest Chinese investor getting into the show business, as a unit of the Beijing-based conglomerate announced that it plans to invest US$120 million in a Sino-American co-production project.
CITIC Guoan is teaming up with Hollywood producer Tom DeSanto (pictured), the screenwriter and producer of the 2007 movie Transformers, to finance China-U.S. joint film productions for the global market.
"We are joining hands with Hollywood legend Tom DeSanto to jointly create a series of movies incorporating Chinese culture for the global audience," CITIC Guoan said in a statement. "We hope that Chinese movies can appear on the global film stage to let more movie-goers appreciate Chinese culture's long history and charm."
The two parties disclosed the partnership during the Beijing International Film Festival last weekend.
CITIC Guoan has previously invested in a film and television special effects industrial base in the outskirts of Beijing.
The 30,000-square meter film facility, which is likely to provide services to the co-production effort, is equipped with all-digital film effects hardware, as well as audio and video production system, a film studio, action capture shed, green screen, color studio, Dolby panorama recording studio, symphony recording studio, and special effects post-production area.
CITIC Guoan traces its roots back to the Beijing Guoan Hotel, which was established by CITIC Group in 1987 with a RMB1.5 million (US$218,000) investment.
As of the end of 2016, CITIC Guoan had total assets worth RMB190 billion (US$27.6 billion) across the tourism, real estate, information technology and wine sectors. After the injection of private capital in 2014, CITIC Group's shares in CITIC Guoan has dropped to 20.95%.