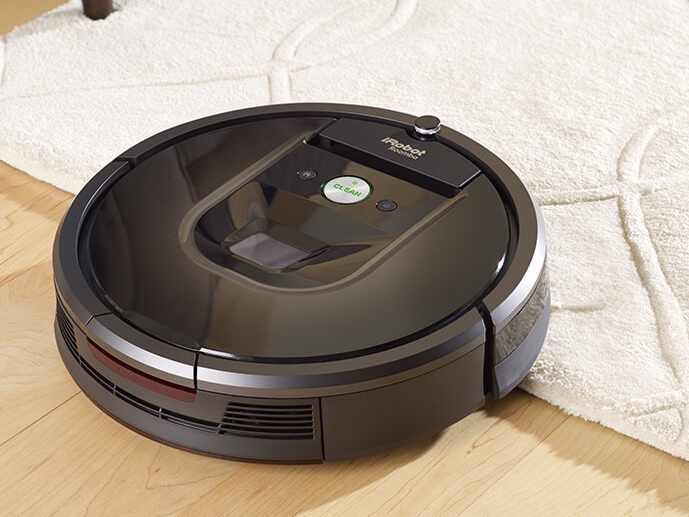 Three Chinese companies, who are among 11 robotic vacuum cleaner makers being sued by U.S. rival iRobot for intellectual property infringement, have held meetings to prepare for court proceedings should the case get accepted by the United States International Trade Commission (USITC).
Suzhou Realpower Electric Appliance Co., Ltd., Shenzhen Zhiyi Technology and Shenzhen Silver Star Intelligent Technology Co., Ltd., attended a meeting with the China Chamber of Commerce for Import and Export of Machinery and Electronic Products (CCCME) two days ago to consider actions required by the lawsuit, according to Chinese media reports.
Last month, iRobot filed a lawsuit accusing its competitors of using its patents without its permission. The other companies being accused of such illegal activities include U.S.-based vacuum cleaner manufacturer Bissell Inc., U.S.-based traditional vacuum maker Hoover, American power tools manufacturer Black & Decker and Canadian robot vacuum company Bobsweep Inc.
American companies initiated over 50 investigations with the USITC regarding 337 intellectual property violations in 2016, of which over 20 cases were against Chinese enterprises. iRobot is filing the law suit in order to protect a market it dominants, and hoping to stop the entry of new players into the market at lower prices, according to Zhou Nan, an official of the CCCME.
The increasing number of intellectual property law suits against Chinese companies is partly due to the fact that China is exporting more higher-end products to the U.S., as well as increasing trade protection sentiment in the U.S., Zhou adds.
Founded in 1990, iRobot launched its first robotic vacuum cleaner, Roomba, in 2002. It later launched a robotic mop called Braava and a pool cleaning robot named Mirra. The company claims that it has sold over 15 million units so far.
The company had a 63% share of the global robotic floor cleaning market in terms of units sold and a 40% market share in terms of realized revenue in 2015, according to an industry website the Robot Report.