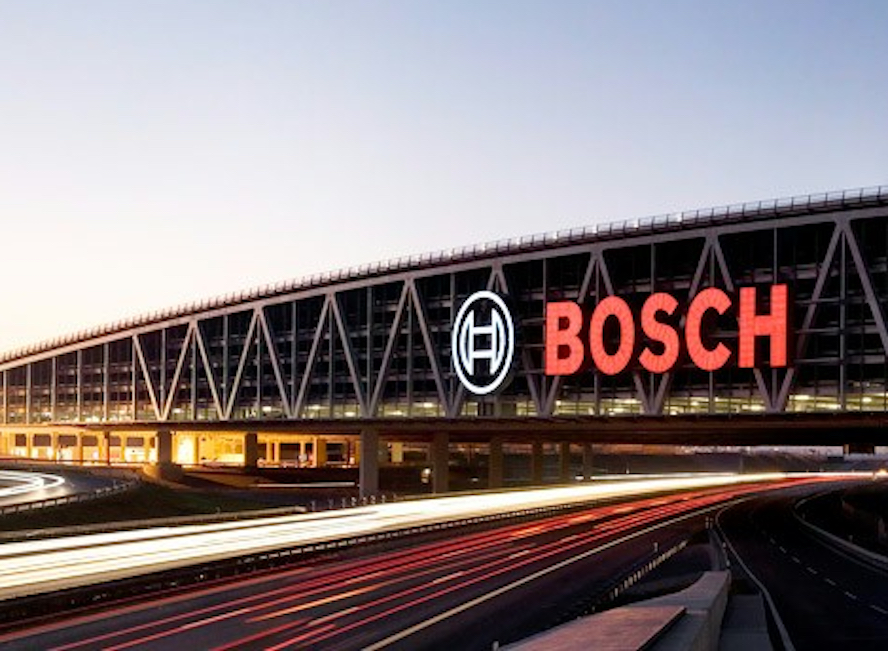 Alibaba Group Holding Ltd has formed a strategic partnership with German industrial manufacturer Bosch Group GmbH to develop interconnected smart devices, strengthen collaboration in big-data-based digital marketing and omnichannel retailing.
Through the strategic partnership, Bosch will work with Alibaba's Internet of Things (IoT), cloud computing and artificial intelligence research and development teams to develop interconnected smart devices, using consumer data from Alibaba to help design products that best meet customer needs, the pair announced yesterday.
In addition, Bosch is launching a cross-category flagship store on Tmall, Alibaba's business-to-consumer e-commerce portal, to sell Bosch-branded products and build a holistic brand profile in China.
"E-commerce not only opens up (a) new channel for marketing and sales, but also brings a direct way to understand customer behavior and design a better customer journey," said Peter Tyroller, member of the board of management of Robert Bosch GmbH responsible for Asia Pacific. "In the Internet era, consumers are paying increasing attention to the overall consumption experience, rather than simply the product itself. This urges us to change our rather product-and-technology driven mindset, and become a more user-centric company."
Founded in 1886, Bosch set up its first sales office in China in 1909. It rolled out direct-to-consumer online sales via Alibaba's popular website Tmall in 2010, selling home appliances, power tools, automotive aftermarket products and services, and heating and cooling systems. It also owns the Siemens home appliance business.
China is the second-largest market for Bosch outside Germany and the strongest growth driver. In 2015, China contributed 57.8% of the company's Asia-Pacific sales and 15.8% of its global sales. In 2016, Bosch's Tmall gross merchandise value grew 60% to more than RMB2 billion (US$290 million).