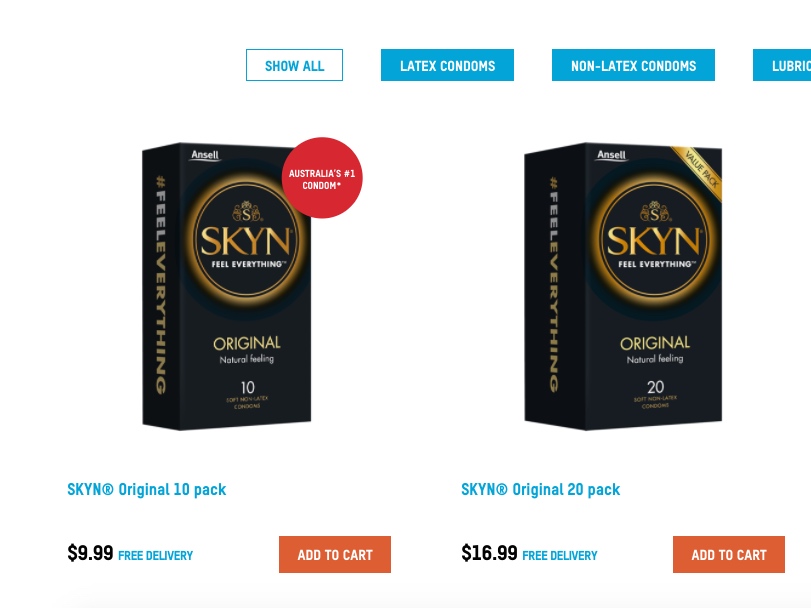 CITIC Capital Holdings Ltd. and Hubei province-based Humanwell Healthcare Group Co., Ltd. has agreed to acquire Australia stock exchange-listed Ansell Ltd's condom division, the world's second biggest condom maker, for US$600 million.
Ansell expects to receive net proceeds after-tax of US$529 million from the all-cash deal. The transaction is subject to regulatory approval and is expected to be completed by the end of September.
"It is our only consumer business, it is the only business where we're not number one in the world, it is a business with a dramatically different go-to-market in terms of marketing spend," said Ansell's chief executive officer Magnus Nicolin on a conference call, explaining why the company sold the unit.
The business was sold at nearly 16 times earnings from 2016, a very good price for a company in the traditional manufacturing industry.
Ansell was founded in 1905, when its founder Eric Norman Ansell bought a condom machine from his employer, the Dunlop Pneumatic Tyre Company of Australasia Ltd. Before being acquired by Dunlop in 1969 to form the Ansell Rubber Company, Ansell had expanded its business into rubber products including surgical and industrial gloves.
The company currently develops a number of products including industrial gloves and sleeves, medical gloves, condoms and personal products. Its brand Jissbon is the second biggest condom maker in China after Reckitt Benckiser Group Plc's Durex.
Some of CITIC Capital's other recent deals include leading a RMB120 million (US$17 million) series B round earlier this month in China Great Wall Environment Improving Co., Ltd, and leading an over RMB100 million (US$14 million) series B round investment in Samoyed Financial, a Shenzhen-based Fintech company in January.