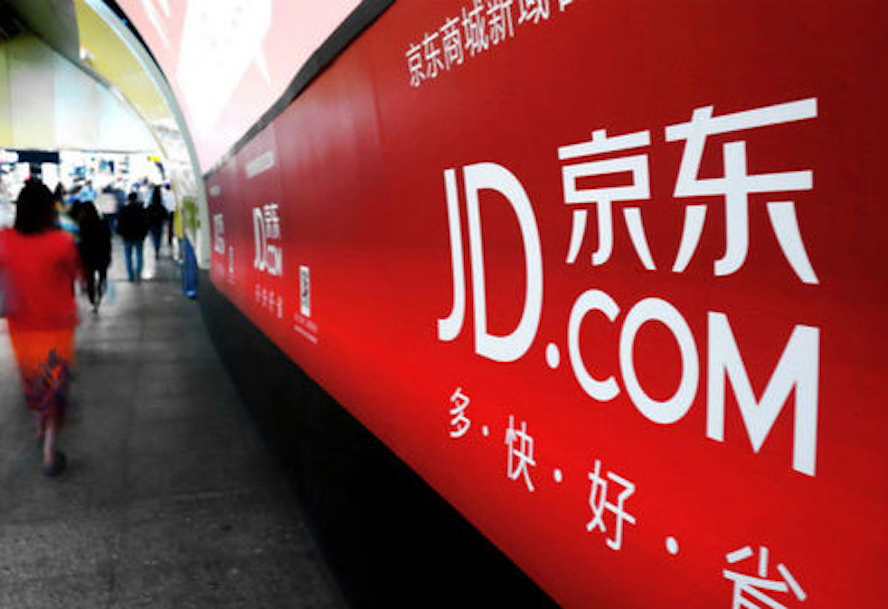 Wal-Mart Stores, Inc. today launched its official online Chinese flagship store on JD.com, after the U.S. retail giant increased its stake in China's second largest e-commerce firm to 12.1% at the end of 2016.
"The launch of the Walmart flagship store on JD shows the strength of the growing relationship between the two companies," said Carol Fung, president of JD Fast Moving Consumer Goods. "We hope to further surpass customer expectations by leveraging both companies' highly effective and excellent supply chain systems in the future."
Walmart says it has examined the shopping habits of Chinese customers and then handpicked more than 1,700 of the most-purchased items to sell on its JD.com store, including food, consumables, general merchandise, toys and apparel. Customers will receive the same 90-day return service that is currently available at all Walmart brick-and-mortar stores.
JD.com will help provide same-day delivery to Walmart shoppers in first and second-tier cities, and plans to expand the service to additional cities.
"Walmart is committed to providing the most trusted retail experience to consumers in China," said Ben Hassing, Senior Vice President of eCommerce, Walmart China. "We are very pleased to extend our partnership with JD to offer quality, trusted products to customers nationwide. We have seen a tremendous response from customers on the JD Daojia platform and expect to see similar enthusiasm from customers on JD.com."
Walmart sold its fully owned Chinese e-commerce player Yihaodian to JD.com last June, in exchange for receiving a 5% stake in JD.com worth roughly US$1.5 billion. The U.S. company then gradually increased its stake in JD.com to 12.1% at the end of last year.