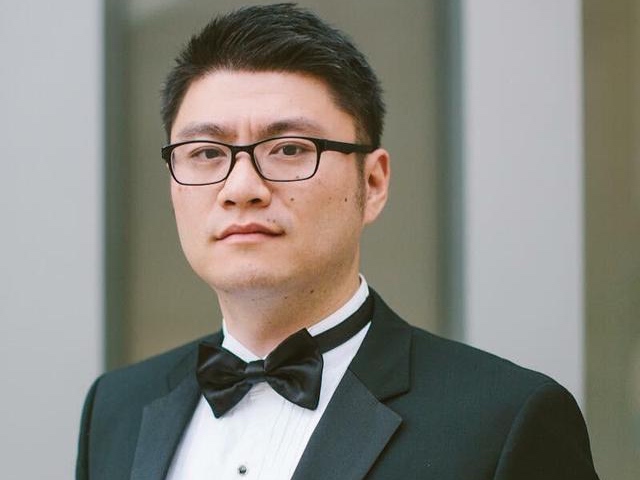 James Lu (pictured), vice president of Internet giant Baidu has announced that he will leave the company on June 1st, but will stay in the Internet industry, according to media reports.
Lu joined Baidu in 2015, and was responsible for the content eco-system business group. The group includes Baidu Music, Baidu Novel, Baidu Games, movie entertainment, Baidu Post, Quora-like Baidu Know, and Baidu Baike. Importantly, his group also includes Baidu Alliance, the largest advertising network in China, responsible for 60% to 70% of Baidu's traffic and revenue.
Prior to joining Baidu, Lu served as a software engineer at U.S. space agency National Aeronautics and Space Administration (NASA). He also worked at Amazon as part of its marketing services.
Baidu has lost a number of senior employees over the past few months. Last November, Li Mingyuan, Baidu's youngest vice-president, resigned amid a reported scandal involving undisclosed transactions and ethical violations.
This March, another vice president and the head of company's Autonomous Driving Unit, Wang Jing, announced that he would leave the company to start his own company. Two another key executives of the same unit, James Peng and Lou Tiancheng, have also departed. Also in March, Andrew Ng, a vice president and chief scientist at Chinese search engine giant Baidu Inc., resigned purportedly to seek new challenges in the use of artificial intelligence beyond the technology world.