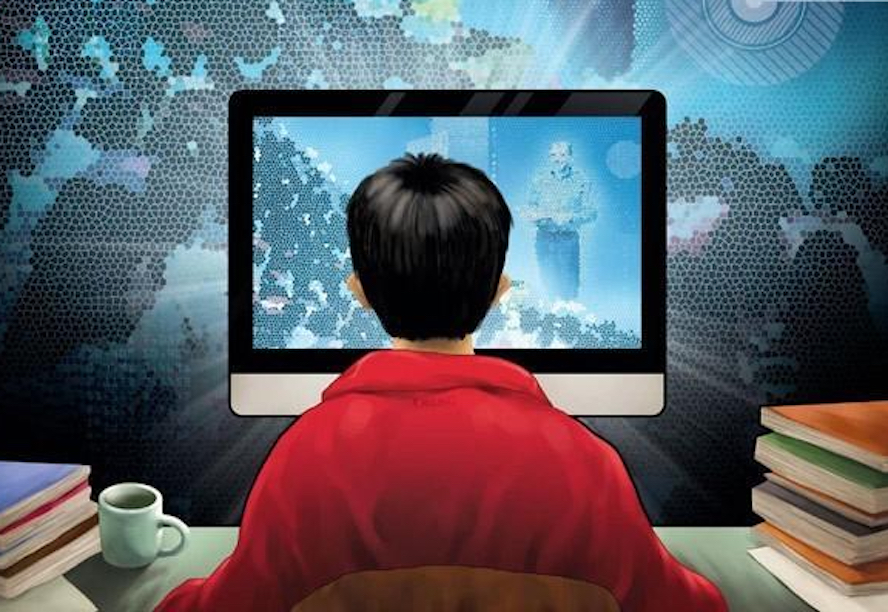 Global private equity giant Warburg Pincus has led a US$120 million new funding round in Yuanfudao, a K-12 online learning and teaching platform in China formerly known as Yuantiku, in the largest investment deal to date in the K-12 online learning sector in China.
Existing investor Tencent Holdings Ltd. also participated in the round, which adds Yuanfudao to the China unicorn universe, according to a company announcement that did not disclose the specific valuation of the company.
"Education is an important sector which parents have invested most of their effort and money. Compared with traditional education with low efficiency, online education is much more efficient and convenient, and will be a better choice for parents and students," said Ding Yi, a partner at Warburg Pincus.
Chinese parents spend on average RMB3,820 (US$580) per year for one K-12 students and have increased this spending over the years, according to a recent research released by China Youth & Children Research Center.
Founded in 2012, Yuanfudao is the largest online live course platform servicing primary and secondary school students in China. With a paying user base of over one million, Yuanfudao offers a comprehensive curriculum spanning from primary school English, mathematical Olympiad to all-subject courses in secondary school. Its online pool of quality teachers enable students to access live online tutoring at home taught by renowned teachers.
In addition to the experienced tutoring team, Yuanfudao also provides curriculum design and research by utilizing existing big data from the company's other two platforms, Yuantiku, a self-practice problem set tool, and Xiaoyuansouti, a problem solver search tool.
The company's three mobile apps, Yuanfudao, Yuantiku and Xiaoyuansouti, currently have over 160 million student users. In addition, the company's independent online professional test preparation platform, Fenbi, is a major online platform for China's civil service test preparation market with the largest number of enrollments.
Yuanfudao previously completed a US$15 million series C round from IDG Capital and Matrix Partners China in 2014, following a US$60 million series D round led by CMC Capital Partners and New Horizon Capital in 2015. In May 2016, it raised US$40 million from Tencent while changing its name to Yuanfudao.