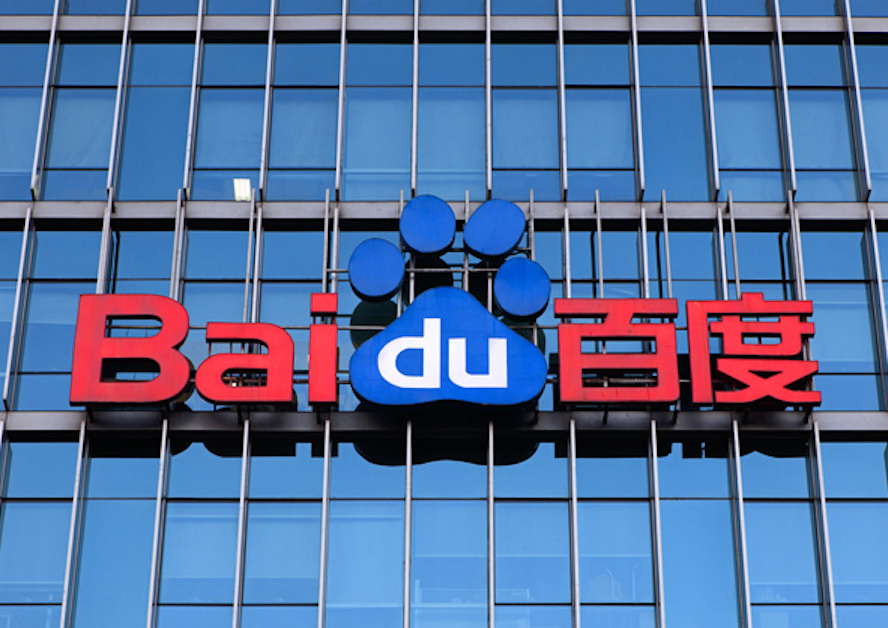 Credit rating agency Fitch Ratings has placed Chinese Internet company Baidu, Inc.'s long-term foreign and local-currency debt, currently rated A, on negative watch due to higher financial risks associated with the company's fast-growing financial services unit.
Fitch says that the rapid growth of Baidu's wholly owned Financial Services Group (FSG) has increased Baidu's overall business risk. The risk profile of the financial services business is significantly higher than Baidu's core internet services, such as search services, online video and transaction services.
Like most of its peers, Baidu's FSG sells wealth management products (WMPs), which are mostly fixed-income products with a short tenure of up to 12 months. As with Chinese banks, Baidu does not need to set aside large amounts of capital against potential defaults on its WMPs. Baidu sells WMPs to retail investors and reinvests most of the funds via a third-party trust company, into money market investments, other fixed-income investments and corporate borrowers.
Although Baidu is not legally bound to pay the target return on the WMPs to investors, the potential damage to the company's reputation, should the WMPs fail to achieve the target returns or have enough liquidity to meet maturities, is large enough that Baidu will honor the obligations under the WMPs, Fitch believes.
In addition, Baidu also operates a micro-lending business, which also has much higher financial risks than Baidu's core business, as its loans and cash credits to consumers are unsecured.
Baidu's FSG business has more than doubled in assets over the last three months, from RMB12 billion at the end of 2016 to RMB25 billion at the end of March. Fitch expects both the WMP assets and micro-loan book to continue to expanding very rapidly, at least in the short-term.
WMPs continue to proliferate in China as there is abundant liquidity, but a scarcity of high-yielding assets in which to invest. WMPs have become an alternative form of financing for projects or investments that would not qualify for bank loans. Its large exposure to WMPs may make Baidu vulnerable to asset-quality shocks, especially as loss events rise.
However, Baidu's has a strong net cash position, with RMB23 billion total in net cash or equivalent at the end of 2016. That is why Baidu's credit rating remains higher than Internet peers such as eBay Inc. and Expedia, Inc., both rated BBB.
Baidu's financial loss absorption capabilities are weaker than Alibaba Group Holding Ltd. and Tencent Holdings Ltd, both rated A+, says Fitch. Baidu's cash-generation ability is weaker than that of Alibaba and Tencent, as it faces challenges to diversify its business lines and revenue sources from its core search services.
In addition, it has assumed higher risk in its expansions into online-to-offline (O2O) businesses and financial services activities, which has resulted in high gross leverage and lower profitability, says Fitch.