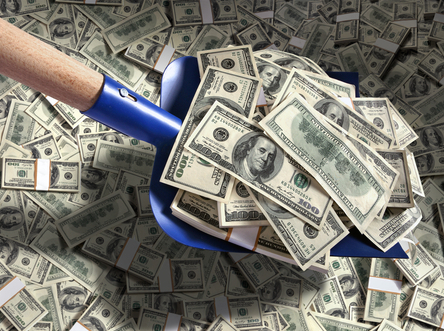 Global private equity firm KKR has reached the final closing of its US$9.3 billion KKR Asian Fund III, the largest ever investment vehicle focused on private equity transactions across the Asia Pacific region.
"The Asia market offers many compelling investment opportunities in private equity given its secular growth and attractive valuations," said Joseph Bae, managing partner of KKR Asia, in a statement.
An earlier vehicle, KKR Asian Fund II, began investing in late 2013 and is now fully deployed. It has generated a gross internal rate of return of 29.1%, or net IRR of 20.6%, and a gross multiple of 1.5X as of March 31, 2017.
With the closing of this fund, KKR's private equity business has over US$68 billion in assets under management worldwide, using valuations for existing funds as of March 31, 2017.
"The firm, along with KKR employees, committed approximately US$800 million, marking it our second-largest commitment to a KKR fund," said Alisa Wood, Head of Private Market Products Group at KKR.
KKR's Asia Pacific private equity platform takes a flexible approach to investment across both traditional control transactions as well as growth equity stakes in companies, the firm said. Since it opened its first office in Asia Pacific in 2006, KKR has committed over US$12 billion in Pan-Asia private equity investments in approximately 55 companies across 10 countries.
KKR has invested in a number of agriculture companies in China including COFCO Meat, Yuehai Feed Group Co., Ltd. and Sunner Development. Its other portfolio companies in China include China International Capital Corporation Ltd., China Outfitters Holdings Ltd., Qingdao Haier, Uxin and WATS Liquor Chain Stores.
"We see a diverse set of opportunities across Asia Pacific stemming from rising consumption and urbanization trends in key markets as well as larger carve-out and cross-border transactions in countries such as Japan," said Ming Lu, Head of Asia Private Equity at KKR.
The fund received backing from a diverse group of new and existing global investors, including public and corporate pensions, sovereign wealth funds, insurance companies, endowments, family offices and high net worth individual investors.