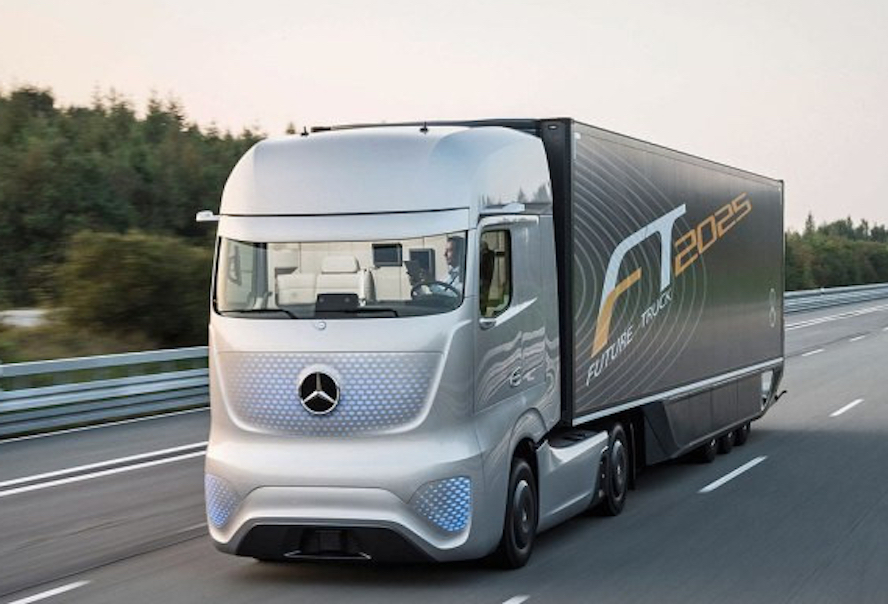 Shunwei Capital, co-founded by Chinese billionaire entrepreneur Lei Jun, has joined a RMB100 million (US$14 million) series A round in AI-Drive, a Chinese autonomous driving solutions provider focused on unmanned logistics and unmanned aerial lift vehicles.
A well-known Chinese e-commerce company listed overseas also participated in the round, the company announced without naming it. The companies fitting the description and likely to back AI-Drive include Alibaba Group Holdings Ltd. and JD.com Inc., both listed in the U.S.
Founded in 2015 by a team of graduates from Tsinghua University, AI-Drive develops central decision making systems for autonomous driving, and specializes on low speed autonomous driving for unmanned logistics vehicles and drones.
It has provided autonomous driving solutions for a number of undisclosed car companies, and the distance of the autonomous vehicle's test driving has reached 300,000 miles, the company said.
In 2015, AI-Drive cooperated with an unnamed car manufacturer to develop a smart electric vehicle for disclosed areas, including traffic signal recognition, objects recognition, automatic lane change, and wireless charging.
Last October, it debuted a low speed autonomous driving vehicle, developed together with Qianxunweizhi, a Shanghai-based positioning system developer, and Note Bike, a Hangzhou-based Internet of vehicle system developer.
"We are optimistic about the change that smart vehicles will bring to the whole industry, and we have made a number of investments in each segments of autonomous driving," said Xu Dalai, a founding partner at Shunwei Capital.
"AI-Drive was a surprise when we were researching the industry, and we were impressed by the team in terms of their expertise in data testing, knowledge of autonomous driving technology, and the understanding of the vehicle industry. We believe Chinese companies will dominate the local smart vehicle industry in the future," Xu added.
Beijing-based Shunwei, with over US$2 billion under management, has invested in a number of autonomous driving related companies in the past including Careland, a digital map and navigation system developer, electric vehicle company NIO, and Benewake, a laser radar company.