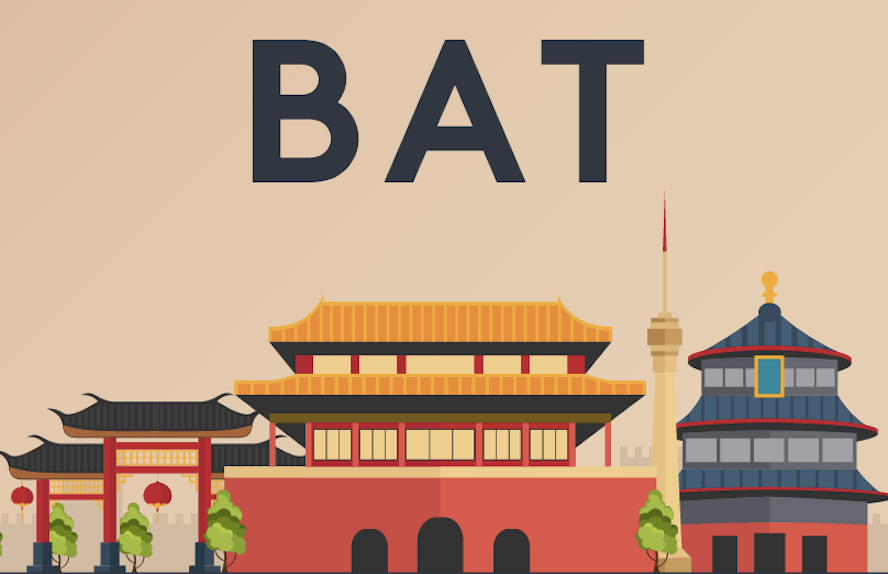 China's three technology giants, Baidu, Alibaba and Tencent, commonly referred to as the BAT, spent a total US$112.5 billion on 174 acquisitions since 2012, and are on course to set a new deal record this year, according to data tracker MergerMarket.
Tencent is by far the most active of the three, having already inked 11 deals worth US$6.7 billion this year, and US$62.5 billion on 75 deals since 2012.
While Alibaba cut their acquisition spending by 24% in 2016, after a massive spending spree of 2015, it has inked US$4.1 billion worth of deals so far this year. Alibaba spent US$41.9 billion on 72 deals over the last five years.
Search engine giant Baidu has already spent US$1.1 billion on deals this year, or 67% of their 2016 full-year total, and is on course to set a new annual record in 2017. In total, Baidu spent US$8 billion on 27 deals since 2012, according to MergerMarket data.