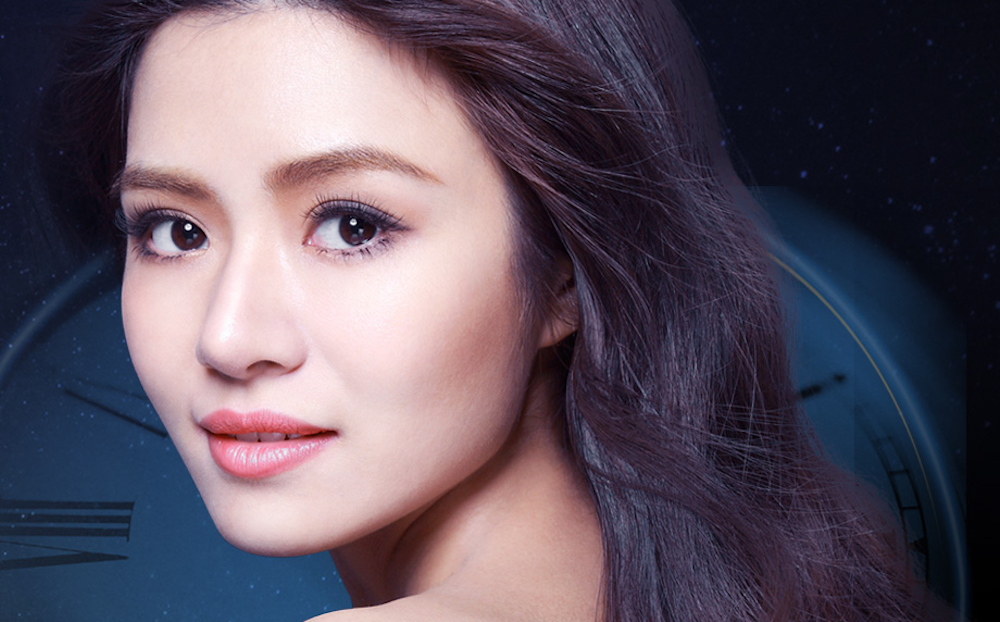 GP Capital, a Shanghai-based investment firm backed by state-owned Shanghai International Group, has led a RMB200 million (US$29 million) series B financing round in BeauCare Clinics, a Beijing-headquartered plastic surgery clinic franchise.
"Plastic surgery and beauty medical services is one of fastest-growing niche markets in the healthcare services industry," said Fan Yan, a managing partner at GP Capital. "There isn't a lot of private clinic operators in China like BeauCare Clinics that has an innovative business model, a strong brand and capabilities to scale quickly."
GP Capital invested via its dedicated healthcare fund, which was established in 2015 and reached a final closing of RMB687 million (US$101 million) later that year, according to an announcement.
China's cosmetic surgery industry is expected to double in market size by 2019, reaching RMB800 billion (US$116.3 billion), making it the third largest in the world behind the U.S. and Japan, according to HSBC estimates.
Founded in 2013, BeauCare Clinics currently operates over 30 plastic surgery and beauty clinics in over ten cities across China. The company plans to expand its clinic total to over 50 this year.
Its clinics performs various surgeries including nose reconstruction, face lift, eyelid reshaping, breasts lift, skin whitening, laser hair removal, filler injections, among others. The clinics have a large network of doctors from China, South Korea, Japan and the U.S.
"Our objective is to let doctors enjoy the dignities they should receive, and provide patients high quality and safe beauty medical services," said Li Bin, co-founder and chairman of BeauCare Clinics. "After this fundraising, we will continue to…provide a platform for doctors to create their own careers independently."