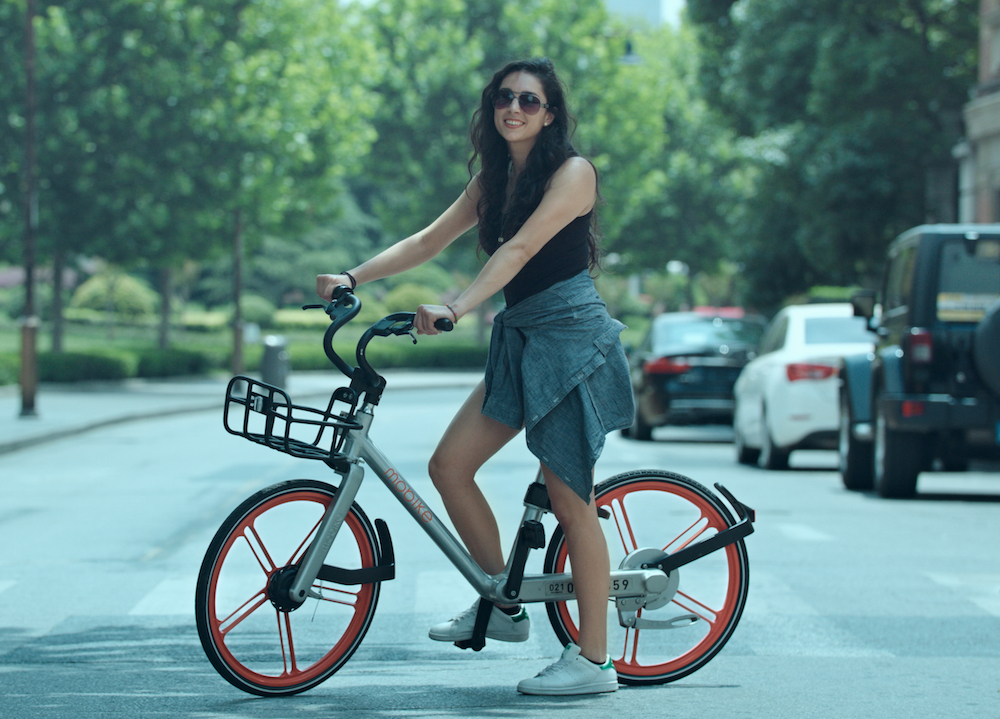 Chinese bike rental firm Mobike has raised over US$600 million in a series E financing round led by Tencent Holdings Ltd., the largest financing round to date in the bike sharing space, the firm announced today. It brings the company's total fundraising this year to nearly US$1 billion.
The round was joined by existing investors Sequoia Capital, TPG, Hillhouse Capital, as well as new investors BOCOM International, ICBC International, and global institutional asset management firm Farallon Capital.
"At Tencent we have great admiration for Mobike's vision, and we are very optimistic about its future prospects. Over the past year, Mobike has achieved incredible growth. We will continue to offer our core resources and all the support we can – including through our very successful WeChat partnership – to continuously empower Mobike's growth, innovation and expansion," said Pony Ma, chairman and CEO of Tencent, in the announcement.
The funding round was announced after China Money Network reported yesterday that Mobike was near completing a new massive investment round worth hundreds of millions U.S. dollars.
Mobike last raised a US$215 million series D round led by Tencent and Warburg Pincus in January and received a strategic investment a month later from Temasek Holdings to bring total fundraising during the first two months of 2017 to over US$300 million.
Mobike's previous funding rounds include a US$100 million series C round led by Hillhouse Capital and Warburg Pincus last October. Two months before that, Panda Capital, an investment vehicle established by the son of one of China's richest businessman Wang Jianlin, led a US$10 million series B round in Mobike.
In the first six months of this year, Mobike has expanded to 100 cities, achieving its target for the full year of 2017. During this time, the company also developed strategic partnerships with companies such as Foxconn, Dow Chemical, Hanergy and China Recycling Development, in areas such as supply chain management, new material research and development, mobile renewable energy, product life-cycle management.
"With the continuing support of our investors, we have three clear targets for the coming months," said Davis Wang, CEO and co-founder of Mobike. "Firstly, we will accelerate the pace of global expansion, and our new target is to be in 200 cities by the end of this year. Secondly, we will increase investment in R&D of our IoT network and new technologies…and thirdly, we will invest in building a superior technology infrastructure to support our innovations in the field of AI and intelligent hardware."
Mobike operates more than five million bikes around the world, and supports more than 25 million rides a day at peak times, with over 100 million registered users. The company, first launched in Shanghai in April 2016, has also expanded across China and into Singapore and the U.K.