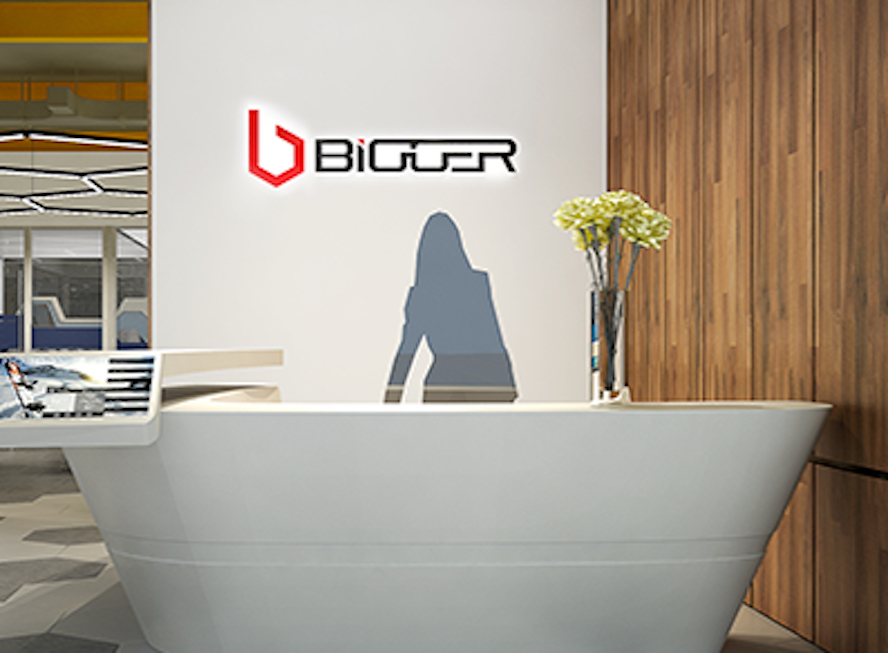 Bigger, a start-up incubator and co-working space company backed by Chinese real estate developer Modern Land China Co., Ltd., has completed a US$18 million series A financing round led by an investment unit of property developer Hongfu Group.
First Care, a Beijing-based incubator, also participated in the round. The two new investors, both are property owner and managers, plan to cooperate with Bigger to expand in co-working space operations and its periphery services such as dining, entertainment and lifestyle.
Investors have poured billions of U.S. dollars into co-working space operators in China, as their business model of sub-leasing office space to large numbers of small companies allows them to recoup investment in a short period of time. Bigger, for example, takes 18 months to recoup costs for operating a co-working space, the company said when it closed its last financing round in 2016.
Property developers have also jumped on the bandwagon to invest in co-working space start-ups. Beijing Xingpai Group, a conglomerate with business interests in real estate, sports and investment, led a RMB800 million (US$116) investment round in co-working space start-up UrWork and 5Lmeet last month.
Bigger's new financing round came a year after it completed a US$5 million pre-A round last July from Green Pine Capital Partners and Chenhai Fund. Xi'an city-based Hongfu Group will provide resources to help Bigger open new incubator and co-working space locations in Xi'an in Shaanxi province in Western China.
Modern Land, a Beijing-based property developer listed in Hong Kong with a market capitalization of HK$3 billion (US$385 million), launched Bigger in December 2015. The concept Bigger uses to differentiate itself is "green ecosystem", meaning that its buildings, decoration and space are environmentally friendly.