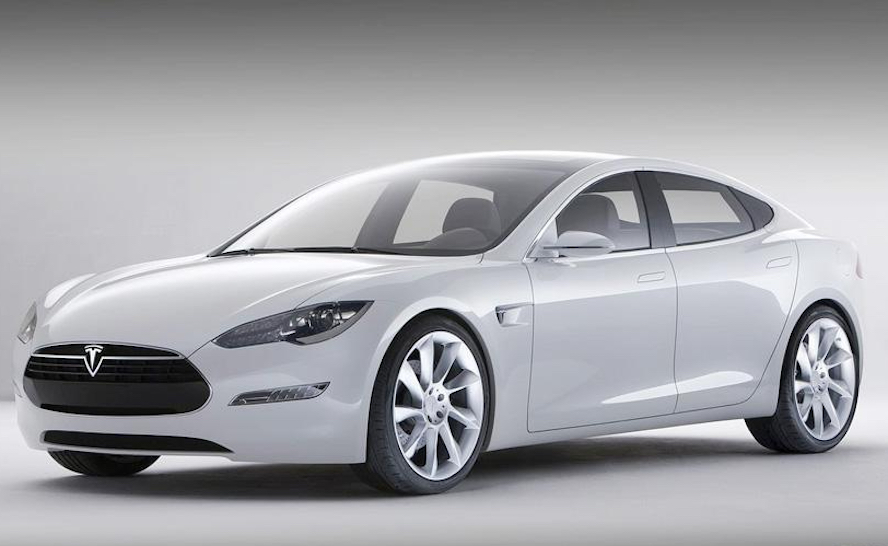 U.S. electric vehicle manufacturer Tesla Motors Inc. is close to signing an agreement with the city of Shanghai to produce electric cars in China for the first time, according to media reports citing insiders.
The agreement would enable Palo Alto, California-based Tesla to build its facility in the Lingang Development Zone of Shanghai, the country's automotive industry center, home to numerous auto-parts suppliers and a convenient transportation hub.
Producing cars domestically will help Tesla expand in the world's largest automobile market, as buyers of Tesla vehicles would enjoy the same government subsidies and tax breaks offered to buyers of other Chinese-made new-energy cars.
The U.S. electric car maker will need to set up a joint venture with at least one local partner as required by Chinese regulations, though at this time it is unclear which company Tesla will partner with. The company is likely to announce the agreement as early as this week, according to the report.
There have been numerous prior rumors regarding Tesla's China factory plans. In April, it was reported that Tesla might set up a production base in Guangdong province. Shanghai Jinqiao, Suzhou in Jiangsu province, and Hefei in Anhui province have all been rumored as possible factory locations.
Tesla's revenue from sales in China tripled to more than US$1 billion in 2016, and the company is expecting significantly higher revenue growth going forward.
Chinese social networking giant Tencent Holdings bought a 5% stake in Tesla for US$1.8 billion in March, with an eye to potentially partnering with the electric car maker.