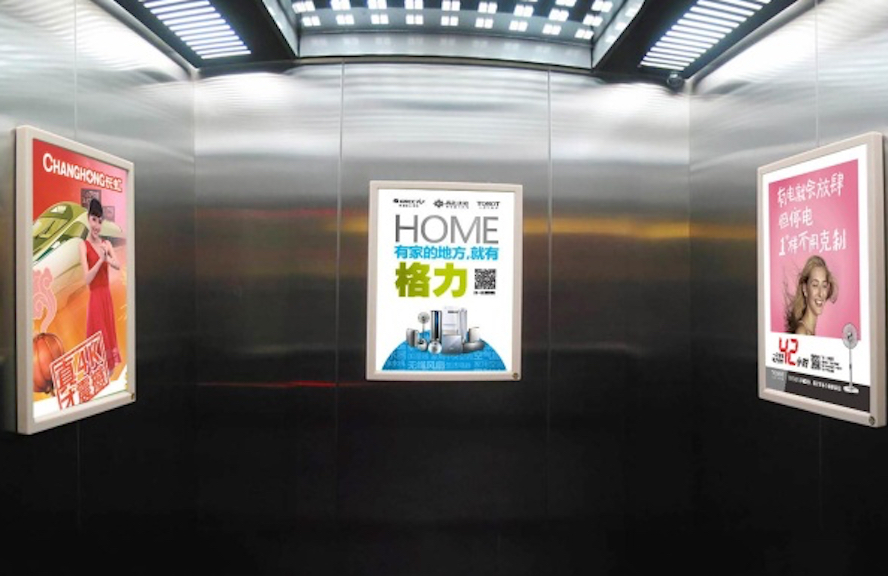 A number of investors in Focus Media Information Technology Co., Ltd. are likely to reaped billions of U.S. dollars in profits after they offload their shares in the Chinese outdoor advertising company that was taken private in 2013 and re-listed in China two years later.
According to a disclosure filing yesterday, Chinese private equity firm FountainVest Partners, Tencent Holdings Ltd. and CITIC Capital plan to sell their interests in Focus Media totaling around 14% of the company's outstanding shares. The news prompted shares of the Shenzhen Stock Exchange-traded company to drop as much as 10%.
Gio2 Hong Kong Holdings Ltd., a unit controlled by Chinese private equity firm FountainVest Partners, plans to sell up to 591 million shares, or a 6.77% stake of the company and all of its holdings. Power Star Holdings (Hong Kong) Ltd., a vehicle controlled by Tencent, CITIC Capital and other investors, plan to sell 648 million shares, or 7.41% of the company and all of its holdings.
The units said they plan to sell the shares in the next six months and will adjust its pace based on market conditions. The two shareholders' interests in the company saw their lock-up restrictions expire in December 2016, and they had previously sold off a combined 159 million shares during the first quarter.
The two units invested US$452 million and US$226 million in Focus Media's privatization back in 2013. The pair could have reaped RMB12 billion (US$1.76 billion) in profits if they sell their shares at around RMB13.27 apiece based on yesterday's closing price.
The Shanghai-based Focus Media, previously listed on the NASDAQ, was taken private by its founder Jason Jiang and an investor consortium in 2013 at a valuation of around US$3.7 billion. After it re-listed via a reverse-merger in Shenzhen in 2015, its valuation increased 4.6 times to around RMB116 billion (US$17 billion) based on its last trading price yesterday.
Compared to a 6.7 price-to-earning ratio when Focus Media was last trading on the NASDAQ, the company commands a 23.5 price-to-earning ratio today in Shenzhen, just as its investors had hoped. After being attacked by short-seller Muddy Waters two years before, Focus Media embarked on the go-private path with an eye to re-list in China at much higher valuations.
Focus Media and FountainVest, one of its major investors, have a deep relationships as the two also teamed up to launch a US$400 million fund last year to invest in sports companies in China and overseas.