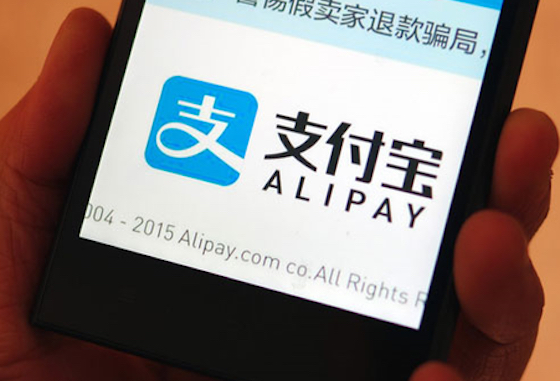 Ant Financial Services Group, the financial affiliate of Chinese Internet giant Alibaba Group Holding Ltd., has announced a partnership with the city of Fuzhou to build what it called a "cashless society", according to state media reports.
Over 20 institutions and companies, including Fuzhou Municipal Bureau of Commerce, Green Payment Card, State Grid Fujian Electric Power Company and New Hua Du Supercenter Co., Ltd. have joined And Financial's "cashless alliance".
According to the plan, over 90% of stores in Fuzhou will be ale to operate without cash by the end of this year, said Hang Dong, vice mayor of Fuzhou.
Fuzhou is the third city to cooperate with Ant Financial to develop a cashless shopping environment, behind Hangzhou and Wuhan. Yuan Leiming, vice president at Ant Financial, said at a conference in May that he believes China will fully become a cashless society in five years.
This April, Ant Financial set up the cashless alliance in Hangzhou, attracting 15 enterprise at that time, including Carrefour China, Beijing Capital International Airport and bike sharing start-up ofo. Chinese media reported that in Hangzhou, currently over 95% of supermarkets and convenience stores, as well as over 98% taxi fleet in the city, accept Alipay.
Earlier this month, Wuhan city also said it would partner with Ant Financial, 28 institutions and enterprises, to join the cashless alliances. The city plans to have 5,000 buses accepting Alipay by the end of this month, and have Alipay covering a number of services including railway and ferry tickets, parking and online car hailing.
In the case of Fuzhou, Ant Financial will cover four areas including transportation, commercial services, public services and government services, which means local residents will be able to shop, travel and visit a doctor by simply carrying their smart phones.
Currently, around 95% of the taxi fleet, 85% of supermarkets and convenience stores, 80% of restaurants in the city accept mobile payment, with people in their twenties and thirties accounting for over 80% of the users, according to state news reports.