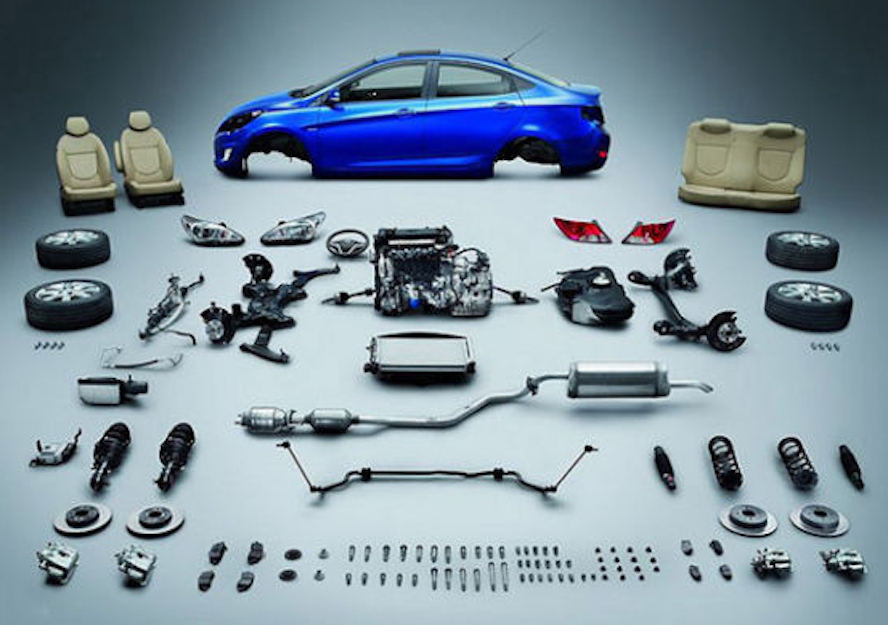 Warburg Pincus has led a US$100 million series C round in Baturu, a Chinese auto part e-commerce platform, with participation from Eastern Bell Venture Capital, according to a company announcement.
Chinese auto parts market has experienced rapid growth in the past six years. From 2011 to 2016, the sector recorded compound annual growth rate of 20%, with the overall market expected to reach RMB800 billion (US$117 million) in 2022, according to Roland Berger.
"Auto parts supply chain is an important part in the automobile industry, the market is huge but scattered," said Hu Zhengwei, executive director of Warburg Pincus. "Baturu has solid experience and outstanding executive capability in the auto part, technology and Internet industries, and we will support the development of Baturu with our experience and resources."
Warburg has placed aggressive bets on China's auto sector. The global private equity giant previously co-led massive founding rounds worth US$550 million in Ucar Group, a mobile app-based chauffeured car service firm controlled by Chinese car rental firm Car Inc.'s founder. It also led a US$180 million round in Souche.com, a used car transaction platform.
There are obvious synergies to be obtained among Warburg's three Chinese auto portfolio companies, with Baturu potentially supplying parts to both Ucar and Souche.com.
Founded in 2013, Baturu provides services and products for more than 50,000 car maintenance and repair stores in China. It have plans to expand into the automobile periphery markets including car insurance and auto financing services.
The company previously raised a RMB100 million (US$14 million) series B round from China Growth Capital and Eastern Bell in 2016. Before that, it completed a RMB50 million series A round from QF Capital in 2015.