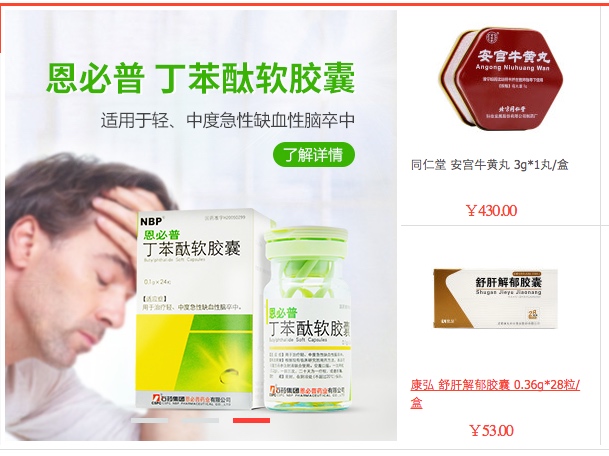 Yunfeng Capital, a private equity firm founded by Alibaba's Jack Ma and Chinese entrepreneur David Yu, has teamed up with Lang Sheng Investment to lead a RMB120 million (US$17 million) series A round in Chinese online drug store Yao123.com.
Yao123.com, backed by China National Pharmaceutical Group Corp. (Sinopharm), China's largest state-owned medical and healthcare group, appears to be an ideal partner for Alibaba.
The e-commerce giant's health services subsidiary, Alibaba Health Information Technology Ltd., has been trying to tap China's online drug retail market for some time, but has faced a number of setbacks including a fallout with regulators.
China doesn't allow pharmacies or third-party platforms such as Alibaba's Tmall to sell prescription drugs online. Alibaba, therefore, has been directing people ordering medicine online to the closest brick-and-mortar pharmacy and arranging for pick-up or delivery of the drugs.
Founded in 2015, Yao123.com operates a similar integrated online-offline model. Its primary objective is to help increase sales for parent Sinopharm via its online portal.
The unit focuses on a number of product segments including Chinese medicine, western medicine, medical equipment, healthcare products, cosmetics and daily consumables. It has also set up an official store on WeChat to connect patients with pharmacies directly.
The company claims that over 30 drug retailers and distribution firms under Sinopharm have been integrated into its e-commerce platform. It recorded total transaction value of RMB600 million (US$88 million) during the past 12 months, and plans to use the latest proceeds to develop its retail and distribution channels.