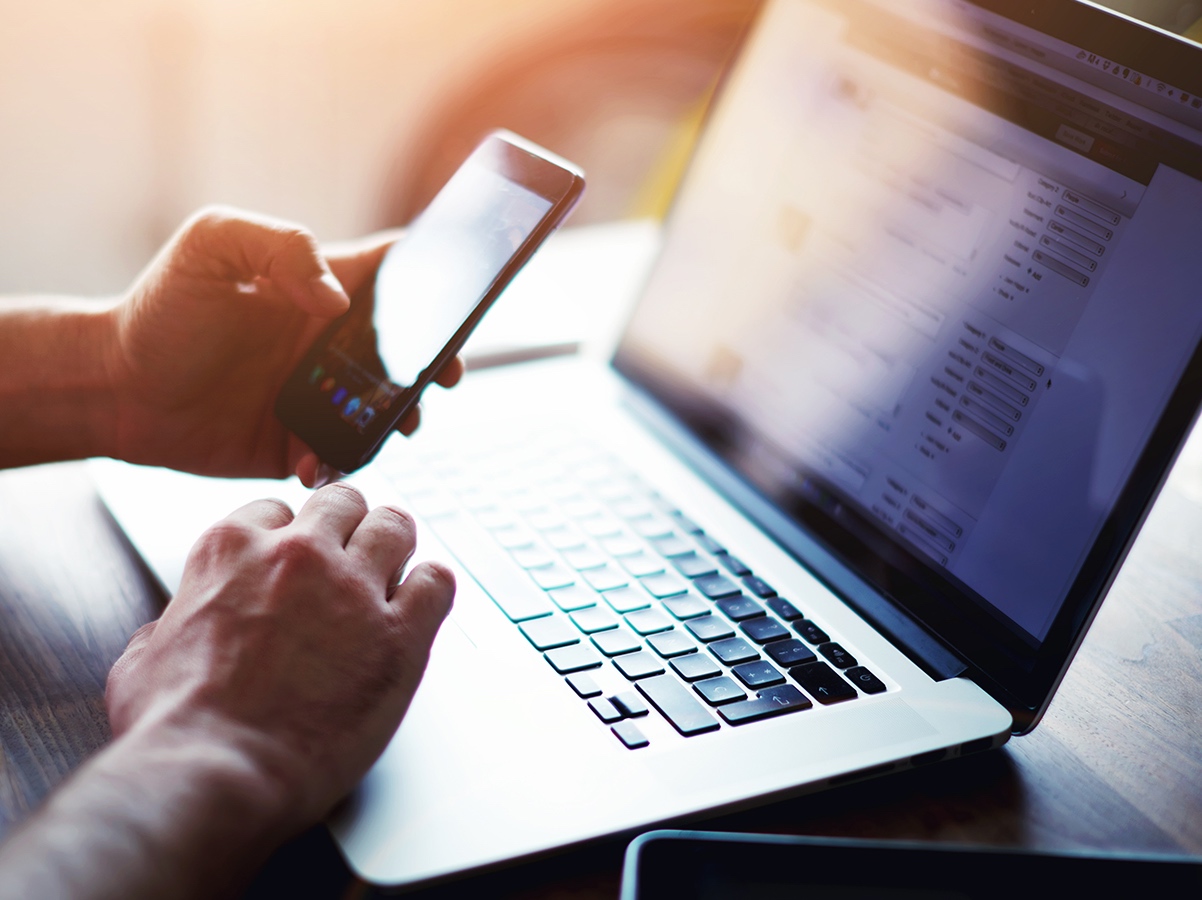 Asian alternative investment management firm PAG and China-focused private equity firm Primavera Capital Group have led a RMB800 million (US$117 million) series C round in Dashu Finance, a Shenzhen-based online lender of unsecured loans to small and micro enterprises that traditionally could not secure funding from banks.
Existing investor Sequoia Capital China and new investor China Everbright Ltd. also participated in the round, according to a company announcement.
"Financial technology has always been one of Primavera's focuses, and we are optimistic about Dashu Finance's future and its new-generation micro loan technology," said Fred Hu, chairman and founder of Primavera, which previously invested in Ant Financial, the financial services affiliate of Alibaba Group Holding Ltd. which is now the largest third-party payment firm in China.
Founded in 2014, Dashu Finance focuses on providing unsecured loans with an average size of RMB250,000 (US$3,675) to small and micro enterprises, as well as select individuals. Chinese banks only make secured loans to companies, and largely neglect smaller private firms' financing needs. With 17 offices in China, the company has provided unsecured loans to over 60,000 small and micro companies.
Dashu specializes in credit analysis based on big data, a method traditionally applied only to credit card loans and micro loans. It has issued over RMB200 billion in accumulated unsecured loans to individuals over the past several years, it said in an announcement.
In addition, Dashu offers its credit analysis tools to traditional financial institutions such as banks. To date, it has helped commercial banks issue micro loans worth roughly RMB10 billion. The cumulative non-performing loan ratio of these loans is around 2.3%, it says.
"The core technology of fintech is risk control. We invested in Dashu Finance in its series A round because of the team's rigorous risk control and they have continued to outperform our expectations," said Neil Shen, founding managing partner of Sequoia Capital China.
The company last raised a RMB500 million (US$73 million) series B financing round led by PAG in 2015, and completed a RMB100 million (US$14 million) round from Sequoia China in 2014.