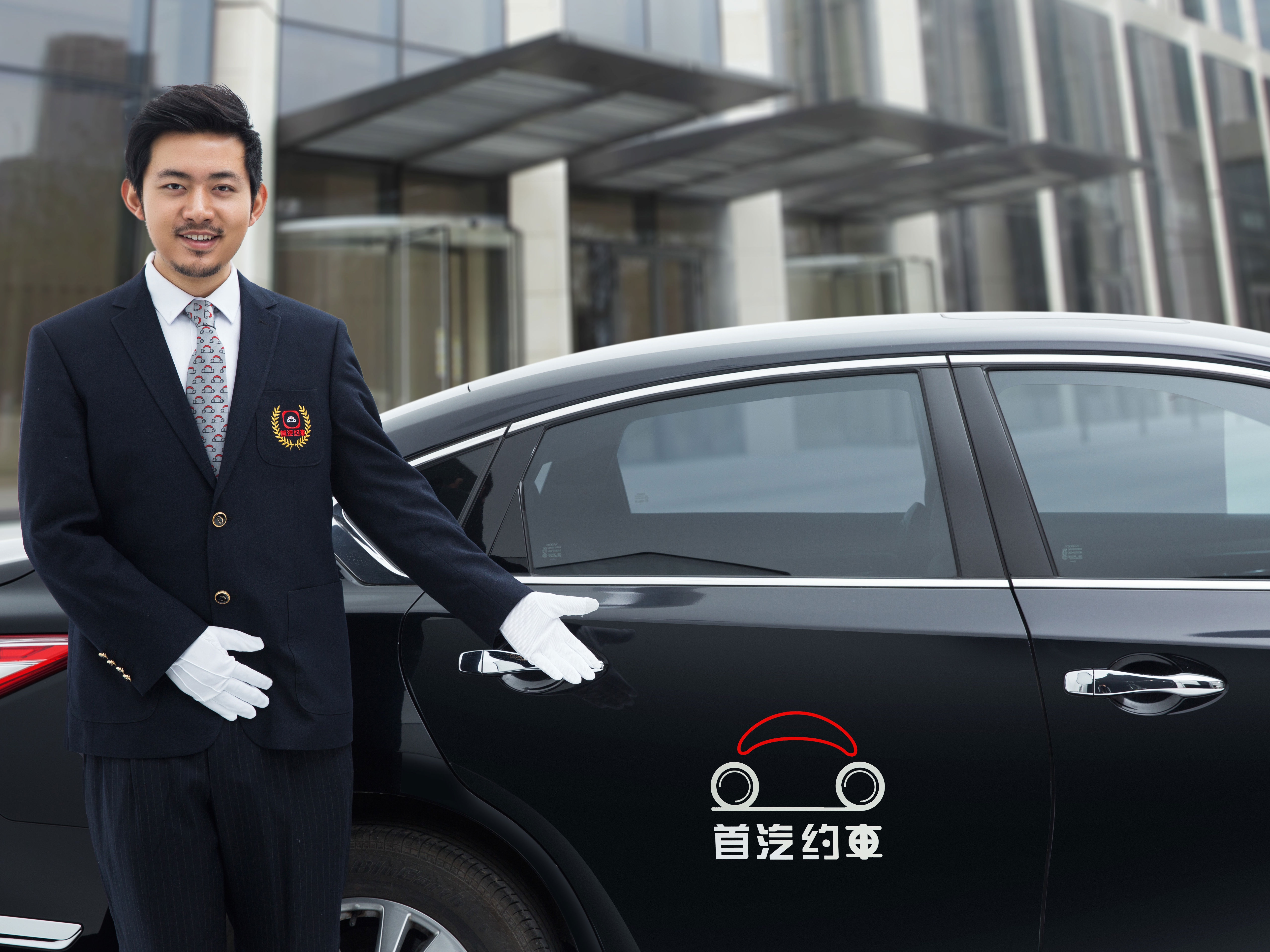 Shouqi Limousine & Chauffeur, a ride-booking app launched by state-owned automobile enterprises Shouqi Group and taxi company Xianglong Taxi Co., has raised RMB600 million (US$88 million) in a series B round from a subsidiary of Oceanwide Holdings, Beijing Minqi Management Consultant Company.
The investor will acquire no more than 11.76% interest in the company at a valuation of RMB5.1 billion (US$750 million), according to a company announcement.
After the investment, existing investor China Jianyin Investment Ltd. will hold a 13.9% stake, while Harvest Capital Management Co., Ltd. will own an 8.49% stake in the two-year-old unit.
In addition, Shouqi Zhixing, a Shouqi subsidiary operating an electric vehicle rental and leasing brand GoFun, said it also completed a RMB55 million (US$8 million) series A round from unnamed investors.
Beijing-based Shouqi Group currently operates three subsidiaries, Shouqi Car Rental, Shouqi Limousine & Chauffeur and Shouqi Zhixing, in the mobile-enabled mobility sector.
Founded in 2015, Shouqi Limousine & Chauffeur is an app-based ride booking service with a fleet of authorized vehicles, making it in compliance with China's newly implemented Internet ride hauling regulations.
It currently operates in 47 cities in China and has obtained 24 Internet car-hailing licenses. Last year, the firm recorded revenue of RMB378 million (US$55 million), up 4,700% year-on-year, It suffered a net loss of RMB881 million (US$129 million), up 1,400%, it said.
The unit last raised a RMB220 million (US$34 million) series A round led by a subsidiary of China Jianyin in December 2016.
(Update on 24 October, 2017: an earlier version of this article did not include the information of the investor)