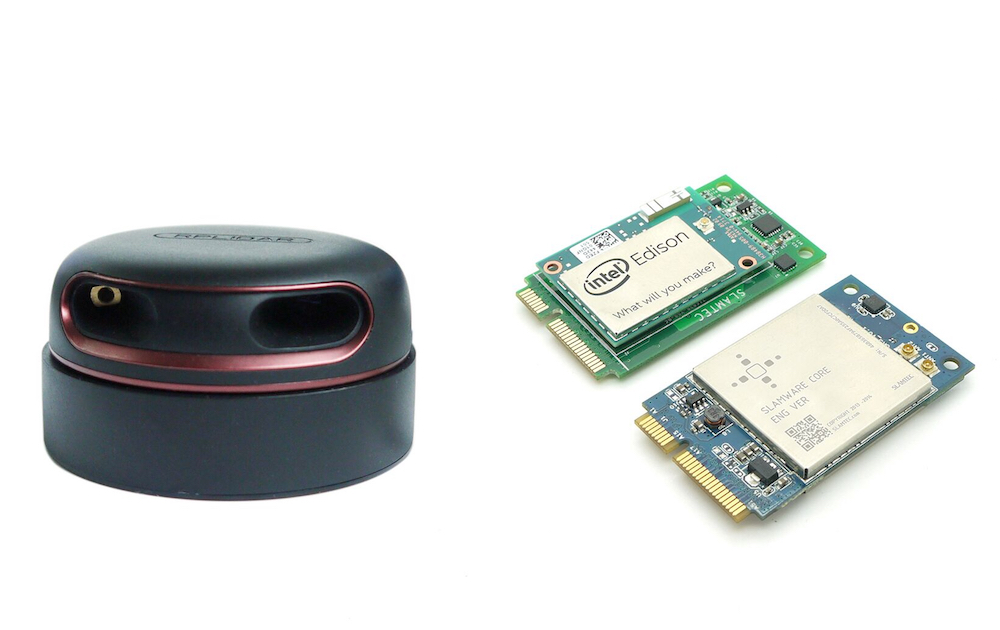 A fund managed by the Chinese Academy of Sciences Holdings Co., Ltd. has led a RMB150 million (US$22 million) round in Shanghai Slamtec Co., Ltd., a Chinese company providing affordable and high-performance laser sensor solutions for robots in auto localization and navigation.
Chinese private equity firm ChinaEquity Group Inc. and Shenzhen Guozhong Venture Capital Management Co., Ltd., a fund managing the state-backed Small and Medium Enterprise Development Fund, also participated in the round.
Founded in 2009, Shanghai-based Slamtec has been developing robot localization and mapping solutions for more than six years.
Its major products are low-cost LiDAR sensors, which cost around several hundred RMB (RMB100 is around US$15), less than one ninth the costs of industrial grade sensors. LiDAR instruments fire rapid pulses of laser light at a surface in order to measure shape and distance.
Other products include SLAM (Simultaneous Localization and Mapping) solutions based on LiDAR technology, and the Zeus General Purpose Robot Platform.
Company founder Chen Shikai previously worked at Intel. The company received a series A financing round of around US$10 million from a number of Chinese venture capital funds including Qianshi Capital in 2015.