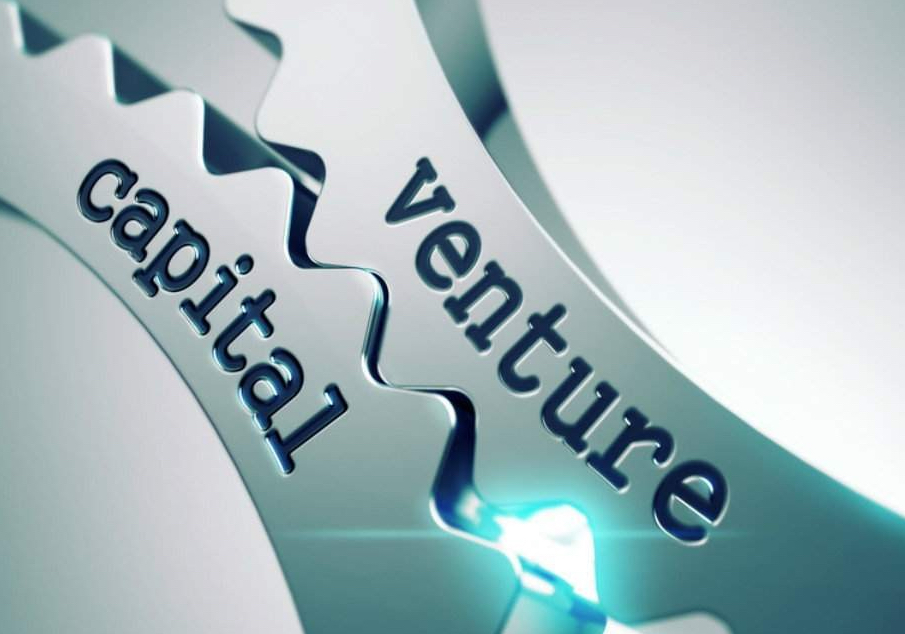 China's venture capital market made strong gains in the second quarter of 2017, as the total value of new venture investments more than tripled to US$10.7 billion, compared to US$3.5 billion recorded during the first three months of the year, according to a KPMG report.
The dramatic quarter-on-quarter increase was distorted somewhat by two massive deals: Didi Chuxing's US$5.5 billion funding round from SoftBank Group Corp., Silver Lake Kraftwerk and others, as well as Toutiao's US$1 billion founding round from Sequoia Capital and CCB International.
Another major VC deal in the quarter was bike sharing company Mobike's US$600 million series E round, led by Tencent Holdings Ltd. The three deals ranked among the top-10 global deals in the quarter.
But in terms of the volume, the number of Chinese VC deals actually dropped slight to 79 during the second quarter from 86 recorded in the prior quarter.
"The total number of deals continues to decline, but the large size of some of these deals means that in terms of the total deal value, it was a pretty solid quarter," said Egidio Zarrella, partner and head of Clients and Innovation at KPMG China. "The market remains very focused on financial technology. Artificial intelligence and robotics continue to be a hot topic in China and healthcare is going from strength to strength each quarter."
China's VC market growth drove up deal totals for the broader Asia region, with 315 deals worth US$12.7 billion being recorded. China took an 84% share of Asia's total deal value, but only 25% of the region's deal volume, indicating large numbers of smaller deals outside of China.
In terms of sectors, Asia saw a significant amount of interest in artificial intelligence, financial technology, education technology and healthcare during the second quarter. Interest in cloud computing and infrastructure services also picked up speed. That's slightly different from the focus of global investors, who favored biotechnology, automotive technology, AI, analytics, virtual reality and blockchain enterprises.
Venture-backed exit activity in Asia continued its downward trend in the second quarter. While steep declines seen in the first and second quarter of this year are seen as temporary, the longer-term decline since 2014 indicates a longer overall capital return cycle, says KPMG.
The report also points out that government-backed investors have become more active. During the quarter, state-owned China Aerospace Science and Technology Corp (CASC) announced a US$22 billion fund to invest in new technologies in partnership with other state-owned organizations in China.
"Increasingly, the government backed funds in China are stepping into the space of traditional VCs and making investments that support the national priorities in innovation. The priority areas include industrial automation, next generation vehicles, and new technologies in healthcare," said Philip Ng, partner and head of Technology at KPMG China. "There are also many government innovation initiatives being launched over the last three quarters and we do not anticipate the pace slowing down in the near future."