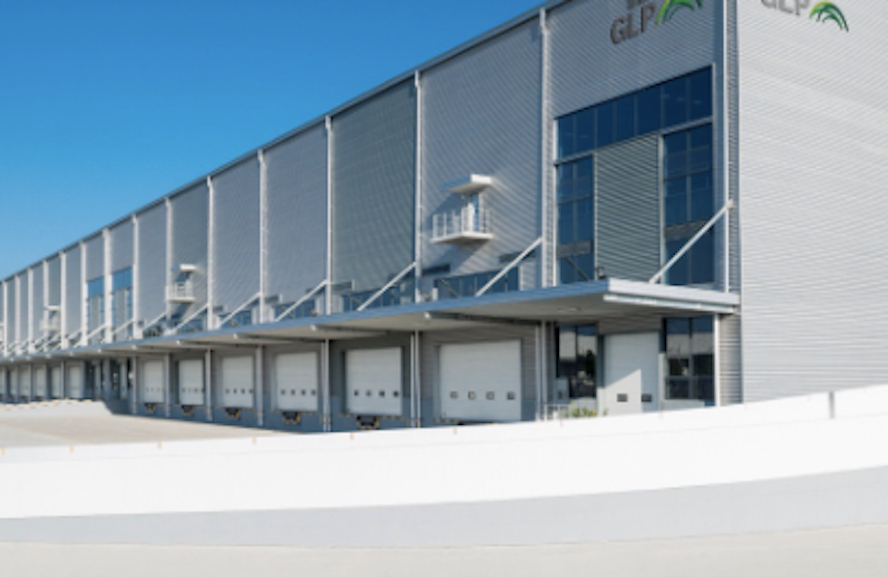 An investor consortium headed by company management and leading Chinese investors including Hopu Investment Management Co. and Hillhouse Capital have agreed to take Singapore-listed Global Logistic Properties (GLP) private in a deal that values the logistic warehouse property firm at approximately S$16 billion (US$11.6 billion).
The investor consortium, led by GLP chief executive Ming Mei and also include Bank of China Group Investment Ltd., Shanghai Media Group, and real estate giant Vanke, emerged as the winner of one of the largest private equity deals in Asia. Warburg Pincus, Suning Commerce and logistics firm e-Shang Redwood were rival bidders in the auction.
Nesta Investment Holdings Limited, an entity controlled by Ming Mei and the Chinese investors, announced the deal jointly with GLP today in an announcement. The proposed acquisition will be effected by way of a scheme of arrangement in compliance with the Singapore Code on Take-overs and Mergers, the parties said.
The investors are offering S$3.38 per share in cash for GLP, a price representing a 64% premium over the company's last closing price before news emerged that GLP might consider a transaction.
In 2008, GLP sold its China assets and 20% of its assets in Japan to Singapore's GIC for US$1.3 billion. Two years later, GLP listed on the Singapore Stock Exchange, with Alibaba Group, Hong Kong's Chow Tai Fook Enterprises and Nan Fung Group, as well as China's National Council for Social Security Fund, committing as cornerstone investors.
GLP has greatly expanded its presence and network in China after that, striking partnerships with some of the largest Chinese enterprises including Bank of China, Deppon Logistics, CDB Capital and COFCO Group. In 2014, a Chinese investor group including well-connected Hopu Investment, Boyu Capital and China Life Insurance acquired a 34% stake in GLP for US$2.5 billion. GLP was valued at around US$7.35 billion in that transaction.
GLP currently manages a portfolio of 252 logistics parks in China in 38 major cities, covering all major China airports, seaports, highway networks and logistics hubs. It also manages 97 logistics parks in seven major markets in Japan, of which 90% are located in Tokyo and Osaka, according to its website.
Government of Singapore Investment Corp (GIC), GLP's single largest shareholder with a 37% stake, will sell its shares in the go-private deal along with other shareholders. The transaction is not conditional on any of the antitrust approvals, the approval from the Committee on Foreign Investment in the United States (CFIUS), the third party consents and fund management consents, the company said.
Update on Feb 5, 2018: The consortium has completed the deal, delisting of GLP from the Mainboard
of the SGX-ST, according to a Vanke announcement.