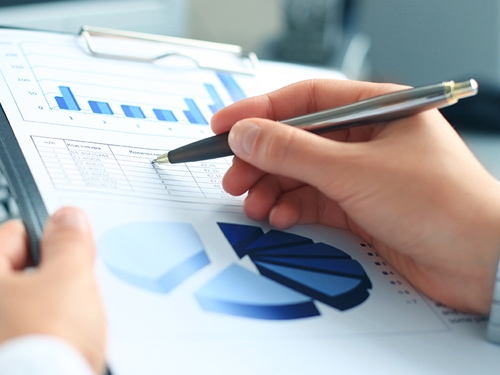 Korea Investment Partners Co., Ltd., a non-bank financial holding company in South Korea, has led a series A round worth tens of million U.S. dollars in Meixin Global, a New York and Beijing-based start-up providing cross-border wealth management platforms for high-net-worth individuals.
Bertelsmann Asia Investments (BAI), Tangzhu Capital and Liuhe Capital also participated in the round, according to a company announcement.
"Overseas investments will have great growth potential in the future, and the demand for overseas investments will increase rapidly as well," said Hudson Kyung-sik Ho, head of Korea Investment Partners' China division. "KIP focuses on technology start-ups in the financial industry, and Meixin Global has very deep understanding and solid experience in the field."
Founded in 2015, Meixin provides a number of global wealth management products such as fixed income investments, real estate private equity fund, private equity investments and overseas hedge funds to Chinese high-net-worth individual clients. It also has a business-to-business platform providing global asset analysis and trading services for financial institutions such as asset management companies.
HNA Group is one of Meixin's clients, with the company providing overseas wealth and asset management services for HNA's financial services unit.
The company previously raised a pre-A round worth tens of million RMB from BAI, Plum Ventures, Atom Ventures and Taoshi Capital in June 2016. The firm plans to use the latest proceeds to upgrade its products and technologies, as well as to expand its business. The company aims to cooperate with KIP to expand to the South Korean market.