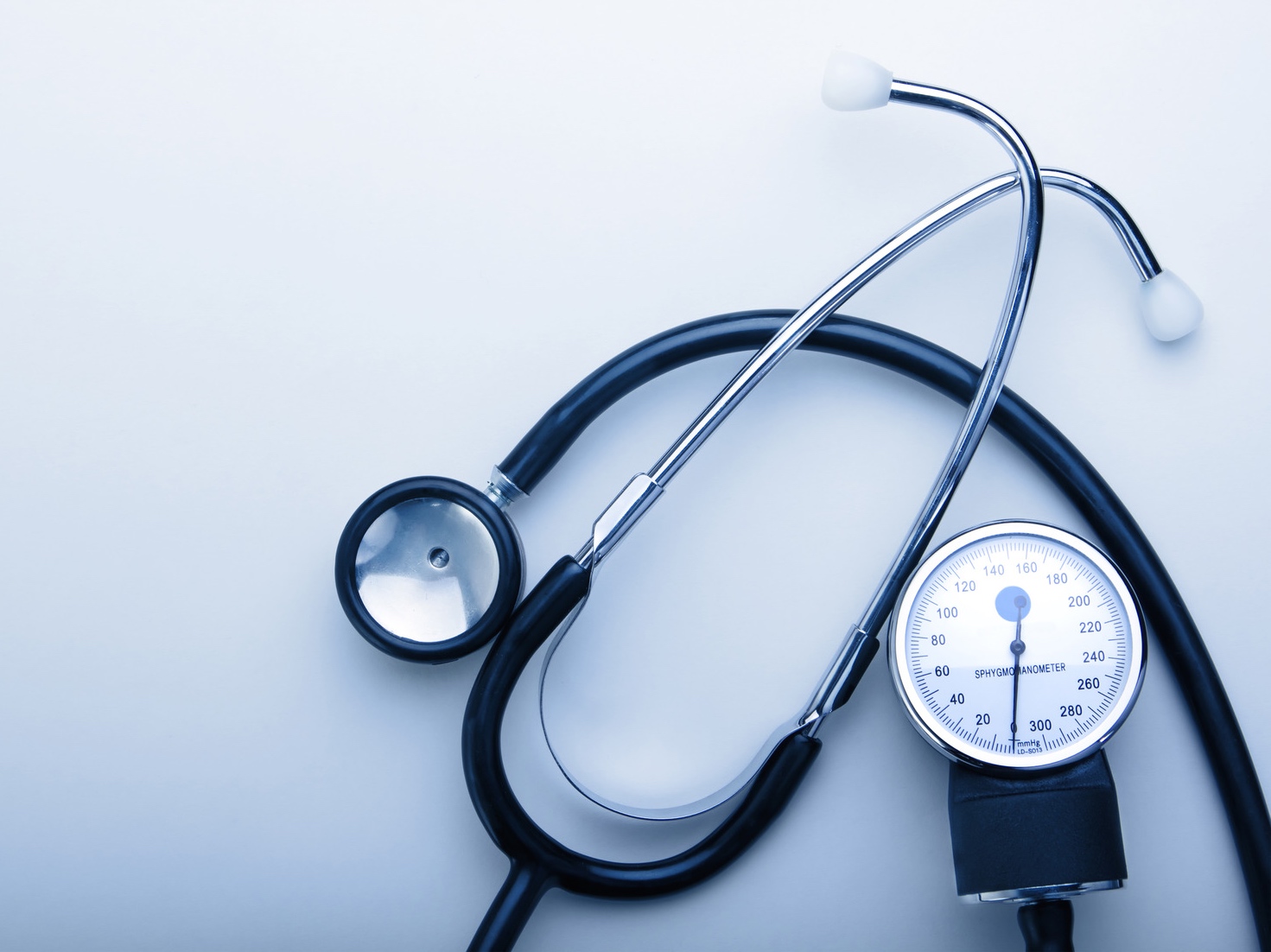 C-Bridge Capital, a Shanghai-based private equity firm focused on China's healthcare sector, has closed its second healthcare fund, C-Bridge Healthcare Fund II, at a US$400 million hard cap.
The firm closed its previous healthcare fund, C-Bridge Healthcare Fund I, at US$200 million in November 2014, according to Chinese media reports.
The two China-focused healthcare funds are looking for growth stage investment opportunities in developmental or commercial stage companies in the fields of bio technology, pharmaceuticals, medical devices and mobile health care.
C-Bridge is especially looking at investments in the treatment of hepatitis B and lung cancer, which has seen a dramatic increase in China due to an aging population of smokers and the effects of high pollution levels in Chinese cities.
This March, C-Bridge teamed up with Tianjin-based traditional Chinese medicine company Tasly Holding Group to invested US$150 million in a newly created Chinese antibody drug developer Tianzhenshi Biotechnology Company.
Two months before that, it invested US$25 million and took control of medical equipment maker Anrei Medical (Hangzhou) Co., Ltd. In the same month, it also led a US$100 million new funding round in Ascletis, a Chinese start-up developing new treatments for infectious diseases.
Founded in 2014, C-Bridge has US$700 million in assets under management as of this January, including I-Bridge Capital, a US$100 million venture capital fund focused on the life science and healthcare sectors, headed by Fu Wei, CEO at C-Bridge Capital.
Last August, I-Bridge Capital established a joint venture, named iPharma, with Israeli drug company BioLineRx Ltd. to incubate innovative healthcare start-ups.