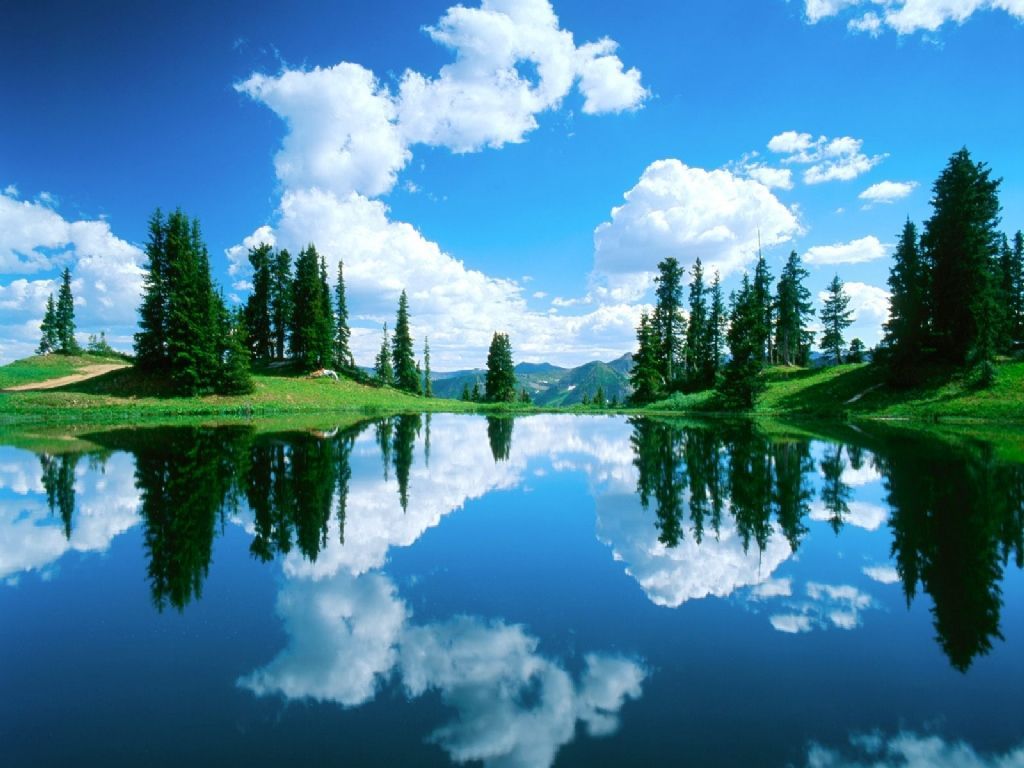 Yunfeng Capital, a private equity firm founded by Alibaba's Jack Ma and Chinese entrepreneur David Yu, has announced plans to invest hundreds of millions of RMB in Davost Intelligence, a Beijing-based company specializing in providing business analysis and strategy planning services to the tourism sector.
The investment marks Alibaba Group Holding Ltd.'s latest advance into the tourism industry. This February, Alibaba's tourism platform Fliggy, formerly known as Alitrip, signed a strategic partnership with the Italian Government Tourist Board to connect Chinese travelers with Italian tourism products such as hotels and airline tickets.
It is expected that Alibaba and Davost Intelligence will together develop a tourism business ecosystem based on mobile Internet and big data technologies, according to a company announcement.
Last year, the number of Chinese people traveling both inside and outside China, and foreigners traveling to China, reached 4.7 billion, while the value of tourism spending hit RMB5.5 trillion (US$813 billion), according to the China Tourism Academy. The China National Tourism Administration expects Chinese investment in the tourism sector to maintain strong growth in 2017, reaching RMB1.5 trillion (US$218 billion), up 20% year-on-year.
Founded in 2001, Davost Intelligence specializes in providing business analysis and strategy planning services for tourism companies and tourism interest operators. It has provided smart tourism solutions to Chengdu city, Guizhou province and Yibin city, including a smart customer services mobile app, digital business system and smart tourism industry management system.
The company currently operates in multiple cities across China, including Shanghai, Shenzhen, Chengdu and Xi'an. It has completed over 2,000 projects and operated over 50 tourism interests.
In 2014, it attempted an initial public offering on the Shenzhen Stock Exchange, but was rejected by authority due to the weak performance of the company's three subsidiaries at that time.