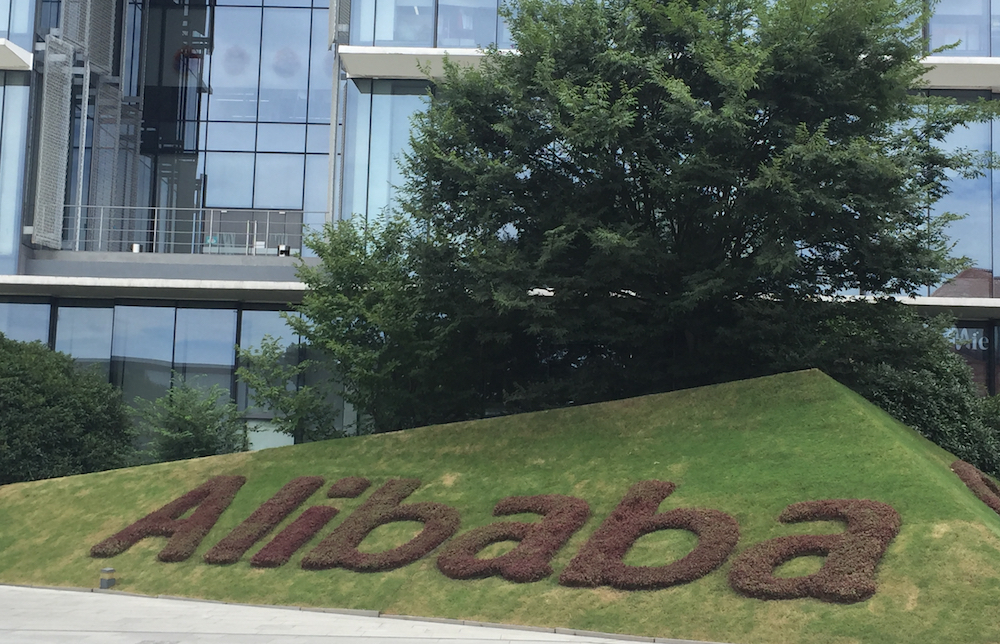 Alibaba Group Holding Ltd. is in talks to lead a financing round of as much as US$500 million in one of Indonesia's top three e-commerce firms PT Tokopedia, as the Chinese tech firm seeks to solidify its dominant presence in Southeast Asia.
Hangzhou-based Alibaba already controls the largest e-commerce platform in Southeast Asia, Lazada, which also holds a dominant position in Indonesia. The investment in PT Tokopedia, if completed as rumored, will further strengthen Alibaba's dominance in the largest economy in Southeast Asia.
Rival JD.com Inc. reportedly competed to invest in PT Tokopedia, but Alibaba appears to be the winning party to lead the round, according to reports citing insiders. Existing investors SoftBank Group Corp. and Sequoia Capital are also joining the round.
Last month, Alibaba said it would invest around US$1 billion to increase its stake in Lazada to approximately 83% from 51% previously.
Alibaba often acquires a small stake of strategically important assets before taking over control or conducting a buyout. It did just that in its acquisitions of online video site Youku, mall operator Intime Retail and mapping firm AutoNavi. The strategy leads investors to believe that Alibaba or Lazada is likely to eventually acquire a larger stake and potentially take over control of PT Tokipedia in an industry consolidation move.
Lazada's platform drew the largest number of pageviews among business-to-consumer e-commerce portals in Thailand, Indonesia, Singapore, Malaysia and Vietnam in December 2016, according to eMarketer.com.
According to Dream Incubator Inc., Lazada.com is the largest e-commerce platform in Indonesia, as 20% of surveyed users say they shop most frequently from the site. Around 18% and 17% of those surveyed say they shop most frequently from Elevania and Tokopedia, respectively.
If a Lazada and Tokopedia combination goes through, Lazada will become the dominant player in Indonesia with a significant lead. Tokopedia previously raised US$100 million from SoftBank and Sequoia Capital in 2014.
Alibaba is expanding aggressively around the world, especially in Southeast Asia, where the company sees as one of its future growth engines. The company is pushing adoption of its mobile payment service in the region, and last month its cloud division said it would establish new data centers in Mumbai, India and Jakarta, Indonesia.