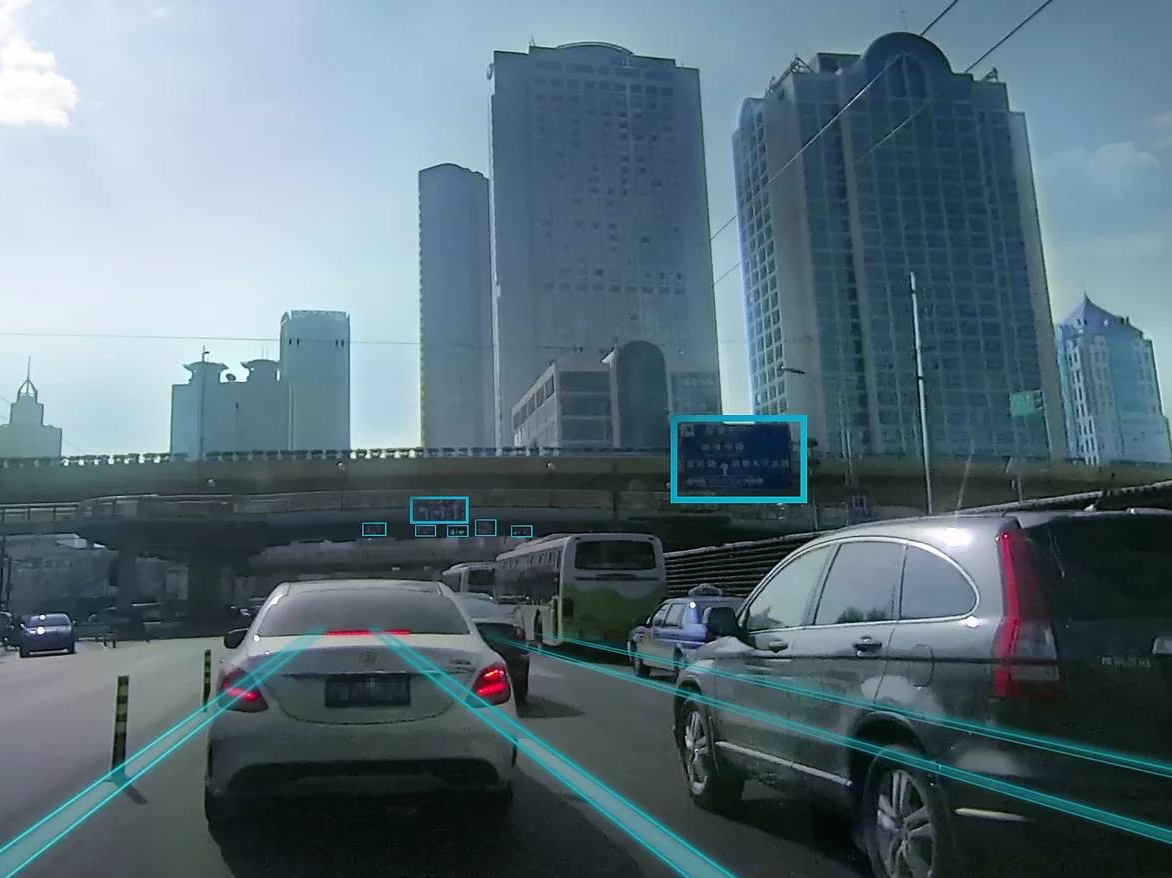 NIO Capital, a private equity fund established by Chinese electric car company NIO, has teamed up with Sequoia Capital China and Hillhouse Capital to lead a US$46 million series B round in Momenta, a Beijing-based autonomous driving tech start-up.
Daimler AG, the parent company of Mercedes-Benz, Shunwei Capital, Sinovation Ventures and Unity Ventures also participated in the round, according to a company announcement.
Global car makers are showing increased interest in Chinese automotive technology. In April, Volkswagen Group China, a subsidiary of German automotive giant Volkswagen Group, led a US$180 million series D round in Chinese speech recognition company Mobvoi to jointly develop in-vehicle human-machine interaction technology.
"It is exciting news that Momenta, an autonomous driving tech firm that we invested in has received funding from a top traditional car manufacturer and a premium new energy vehicle maker," Meng Xing, a partner at Shunwei Capital, posted today on his WeChat account. "What's more exciting is that the company is less than one year old."
NIO's investment can be seen as part of the US$2.8 billion company's campaign to produce self-driving vehicles. In March, it unveiled the self-driving NIO EVE, which it plans to launch in the U.S. market in 2020.
Momenta was founded in September 2016 by Cao Xudong, a former scientist at Microsoft Research and formerly executive director of research and development at Chinese face recognition start-up SenseTime. The company's business model is similar to Silicon Valley-based firm Auto X. It focuses on developing high resolution digital maps, driving decision solutions and machine vision technology for autonomous driving, enabling vehicles to detect traffic signs, recognize pedestrians and track other cars on the road.
There are currently two competing technologies for self-driving cars to detect their surroundings. One is high-resolution LIDAR, a method used by companies like Google Inc. and Baidu Inc. The other is machine vision, which is a less expensive but requires higher levels algorithms. Momenta uses the second method. Earlier this month it won an award in ImageNet 2017's object detection competition.
The company previously raised a series A1 round from Shunwei at the beginning of this year. The financing round amount was not disclosed. Last November, it raised a US$5 million series A round from Blue Lake Capital, Sinovation and Zhen Fund.
The firm plans to use the latest proceeds to improve its artificial intelligence technologies such as big data and big data computing, as well as commercialize its high-resolution digital map technology and develop level-four autonomous driving technology.