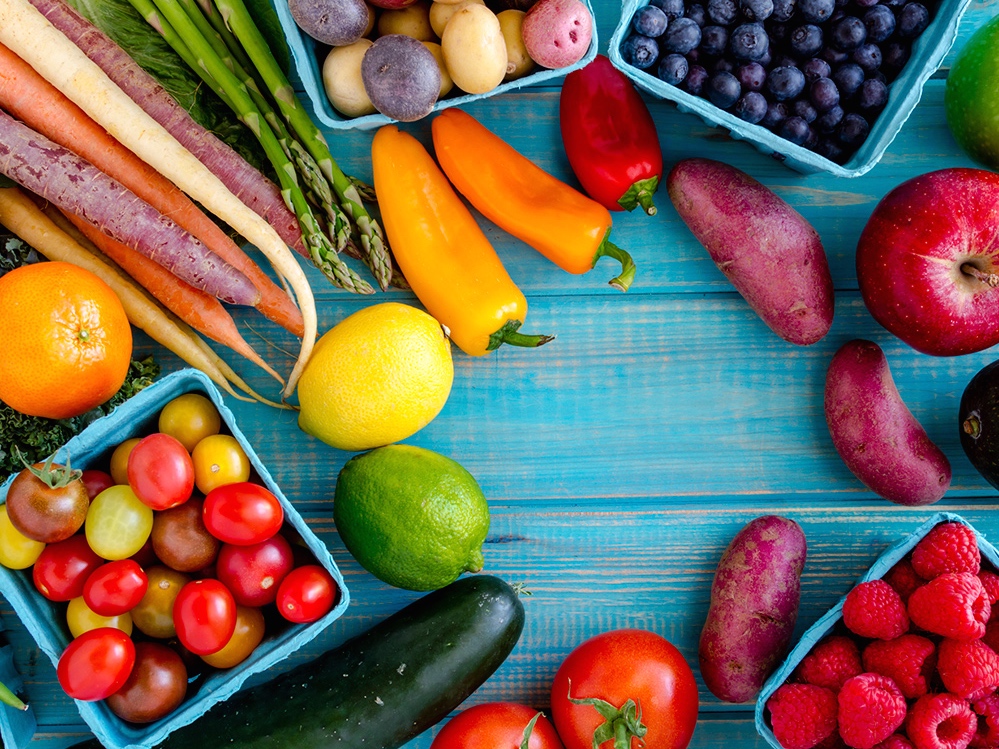 Chinese e-commerce giant Alibaba Group Holding Ltd. is reportedly in talks with Indian mobile payments and e-commerce platform Paytm E-Commerce Pvt to acquire a 20% stake of Bigbasket, India's largest online grocery store, for US$200 million.
It is unclear whether Alibaba and Paytm will invest as a team or separately, according to media reports citing insiders.
The deal will enhance Paytm's e-commerce business and further solidify Alibaba market position in India. In March, Alibaba invested US$177 million in Paytm to acquire a controlling stake in the company. Alibaba also controls Lazada, the largest e-commerce firm in Southeast Asia. Just yesterday, it was rumored that Alibaba might lead a financing round of as much as US$500 million in one of the largest Indonesia's e-commerce firms PT Tokopedia.
Founded in 2011, Bigbasket offers 18,000 products from 1000 brands, such as fresh fruits, vegetables, rice, spices, seasonings, beverages, personal care products and meats, to over 20 cities in India.
The start-up has raised over US$200 million so far. Its existing investors include Abraaj Group, American venture capital firm Bessemer Venture Partners, GrowthStory and Indian venture capital company Helion Venture Partners.