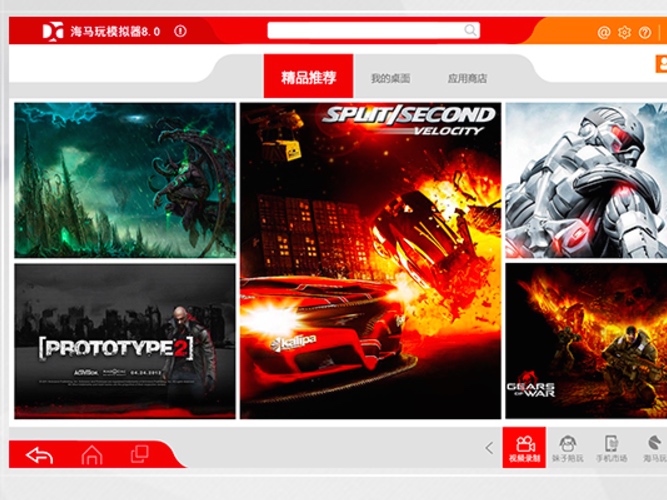 Haimawan, a cloud-based mobile operating system developer, has raised RMB360 million (US$58 million) in a series C round from investors including Shenzhen Stock Exchange-listed Elefirst Science & Technology Co., Ltd.
The start-up plans to use the proceeds to develop its mobile content cloud computing business, Haiman Cloud, according to a company announcement.
Haima Cloud, essentially a Mobile OS-as-a-Service platform, allows users to visit mobile content across various devices. The service is designed to bridge the divide between content that is stored on mobile devices and on the web.
Specifically, Haima Cloud can be applied in mobile gaming, mobile advertisement and enterprise management sectors to allow more efficient use of information. For example, Haima allows users to play games across mobile devices and personal computers.
Another feature allows users to click on a mobile ad and visit the content without having to open a separate browser, potentially increasing conversion rates by five to ten times, the company says.
The company previously raised a series B round worth hundreds of millions of RMB in 2015 from unnamed investors. One year prior, it received a RMB10 million (US$1.4 million) series A round from unnamed investors.
Investor Elefirst Science & Technology is principally engaged in the research, development and production of software and hardware for intelligent electricity information collection systems.