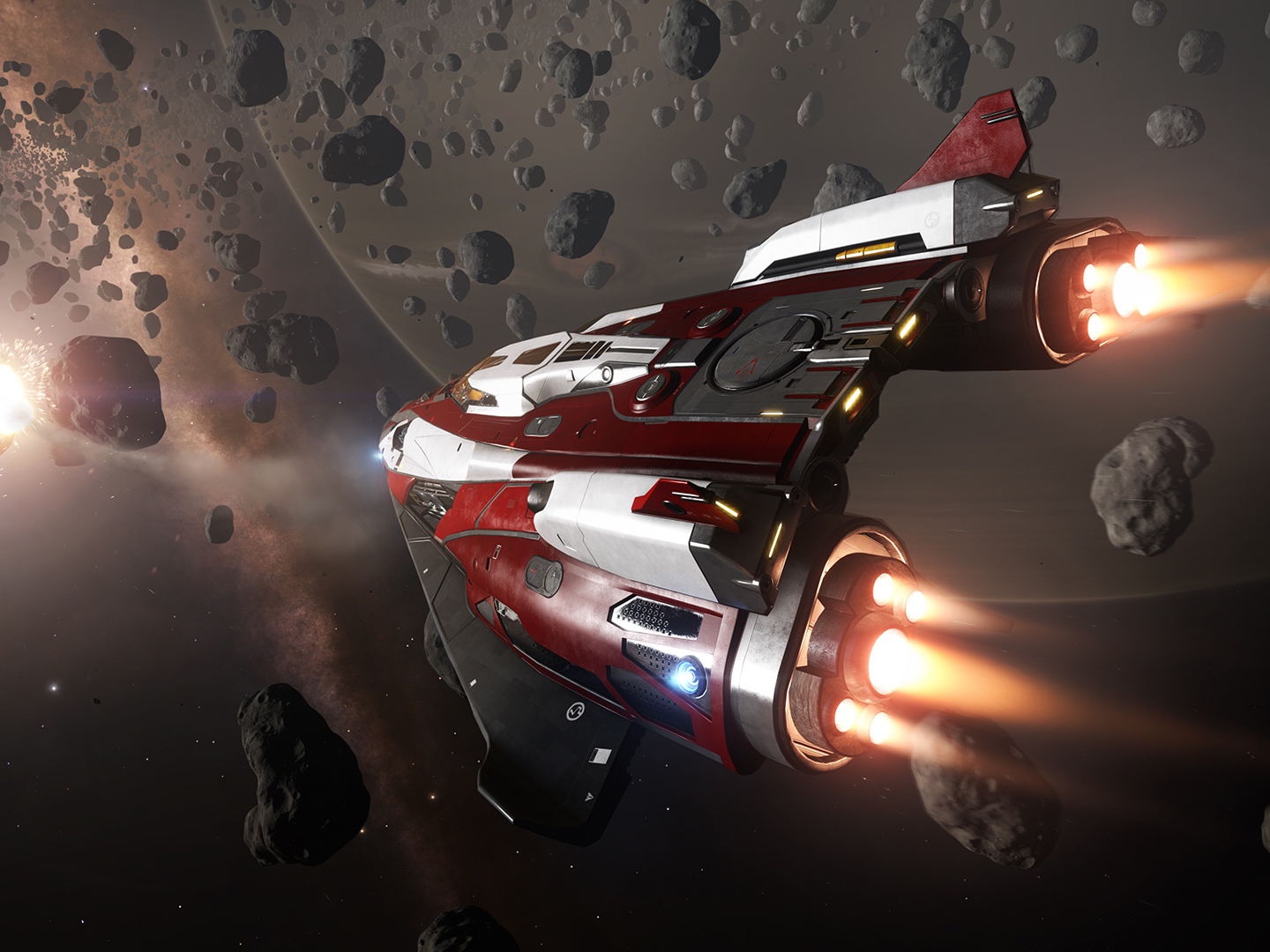 China's Internet giant Tencent Holdings Ltd. has agreed to make a strategic investment worth GBP17.7 million (US$23.2 million) in Frontier Developments plc, a British video games developer listed on the Alternative Investment Market (AIM), a sub-market of the London Stock Exchange.
Under the agreement, Tencent will subscribe for 3,386,252 newly issued ordinary shares of 0.5 pence each at the price of 523.2 pence per share. The new shares represents around 9% of the issued share capital of Frontier after the issue, according to a company announcement.
After the investment, Tencent will become Frontier's largest shareholder behind the video game developer's CEO David Braben. It is reported that Tencent plans to use the investment to support the launch its mobile game, Honour of Kings, in the U.S. and Europe. Earlier this month, the operator of the game was forced to limit the amount of time children in China can spend playing it because of criticism from authorities.
"Frontier's teams utilize highly scalable game engine technology, decades of development experience, and increasingly sophisticated live operations skills to provide highly-engaged players with complex and beautiful games worlds," said James Mitchell, chief strategy officer at Tencent. "We believe that gamers in China will become increasingly interested in game genres such as space exploration, theme park management and other segments well-suited to Frontier's strengths, and look forward to helping Frontier reach those future users."
Founded in 1994, Frontier has developed a number of well-known games such as the Elite and RollerCoaster Tycoon franchises. The company plans to use the proceeds to accelerate and improve its access to the Chinese market, as well as scale up its operations and grow the number of franchises it owns.
Tencent has invested in several very successful game developers and publishers globally, such as Riot Games, Supercell Oy, Miniclip, Epic Games Inc., Netmarble, Activision Blizzard Inc. and Paradox Interactive.
In May, it made a US$90 million investment in Pocket Gems, a San Francisco-based mobile games and interactive entertainment developer. In the same month, it led a US$54 million funding round in Smule, an American mobile app developer focusing on music games and mobile karaoke.