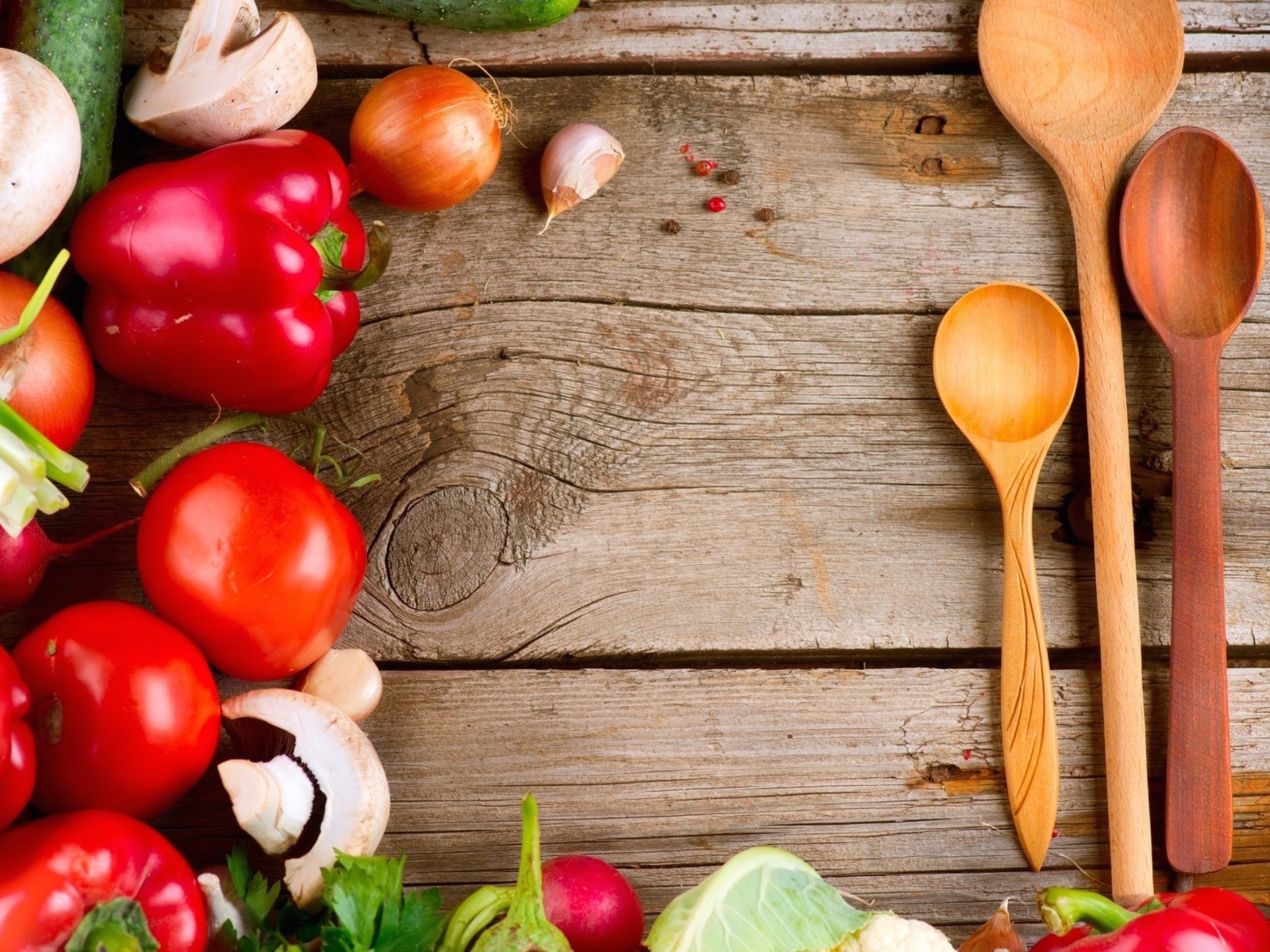 Bertelsmann Asia Investments (BAI) and Qiming Venture Partners have led a series A round worth tens of millions of U.S. dollars in Shiyunji, a food court operator that employs mobile and cloud technology to streamline both sales and purchasing.
Zhen Fund and Lishi Venture Capital also joined in the round, along with Tongkong Investment Group and Canbailian, founded by China Cuisine Association, who participated as strategic investors, according to a company announcement.
Founded in 2016, Shiyunji operates food courts in Nanjing and Shanghai. The average size of its food courts is around 1,000 square meters, with 25 to 30 food brands represented.
Shiyunji employs technology to reduce costs on rent, labor and material, while enhancing revenue. Customers at its food courts can order and pay via mobile apps. The company has also developed a proprietary Software as a Service (SaaS) which collects orders and distributes them to the correct food vendor, helping them streamline transactions.
The company says its online food ordering system means each tenant can operate with just two employees. The system also helps vendors reduce material costs through a centralized purchasing system. It claims that a tenant with just 15 square meters of space can achieve revenue of RMB300,000 (US$44,650) per month.
"Shiyunji is changing the food industry at three levels," said Zhao Penglan, vice president at BAI. "At the infrastructure level, it enhances production and supply chain efficiency. At the performance level, it improves revenue by introducing new retail into the industry. At the cloud level, it has developed a system providing information on both customers and transactions."
The start-up's previous investors include Sequoia Capital China and Gobi Partners. It plans to use the latest proceeds to establish six to seven offline stores in the second half of this year.