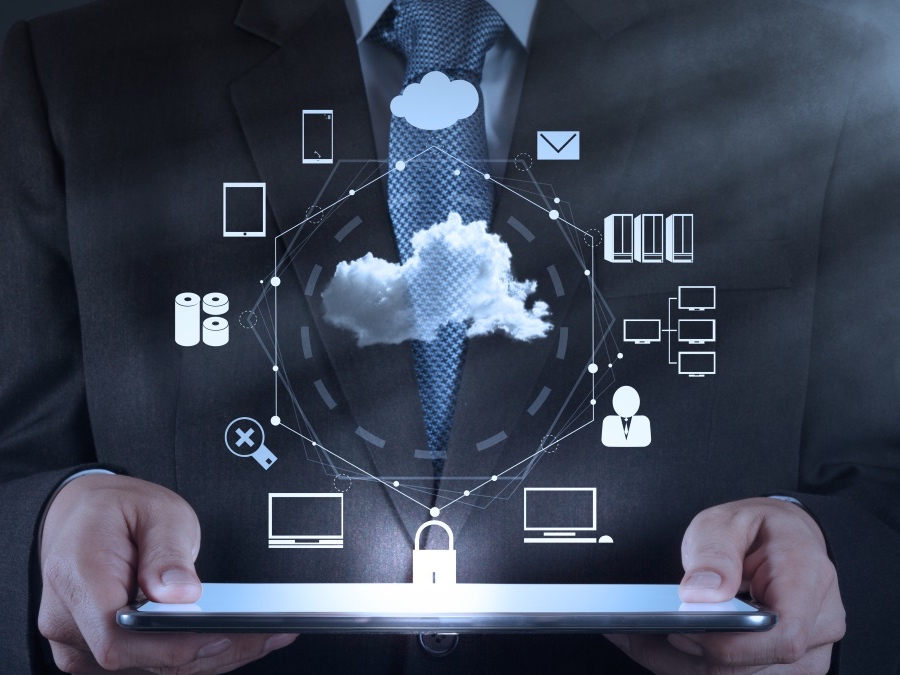 T2 Cloud, a Beijing-based cloud solutions provider, has raised a series B round investment of nearly RMB100 million (US$14 million).
An unnamed securities company led the round, with participation from Sinosoft Co., Ltd., a software and computer integrated system developer. As part of the investment, T2 Cloud has formed strategic partnerships with Sinosoft to expand into the financial industry.
T2 Cloud is in the process of raising a series B+ round, and is aiming to list on the domestic stock exchange within three years, according to a company announcement.
The market size of the Chinese cloud computing market will reach RMB75 billion (US$11 billion) in 2017, with the private cloud market contributing RMB46 billion (US$6.8 billion). That number is expected to exceed RMB135 billion (US$20 billion) and RMB83 billion (US$12 billion), respectively, by the year 2020, according to Huaxin Research.
Founded in 2011, T2 Cloud targets corporate customers providing private cloud, mixed cloud and industrial cloud solutions. It has developed an open source platform T2Cloud OS, an automatic operation and maintenance tool MaigsStack, hyper-converged hardware, and cloud security solutions. Its customers include companies in the industries of transportation, finance, energy, military, radio and television, government, and Internet of Things.
Currently, many private cloud solutions including SpenStack are based on open source software. However, such open source systems face a number of challenges to operate and maintain. T2 Cloud says its integrated solutions including cross data center management, in-depth monitor, administrator behavior monitor and daily inspection separate it from competitors.
The start-up previously raised a RMB36 million (US$5 million) from F&G Venture, Lenovo Capital and Incubator Group and Phoenix Tree Capital in 2016. It plans to use the latest proceeds to invest in research and development, as well as market expansion.