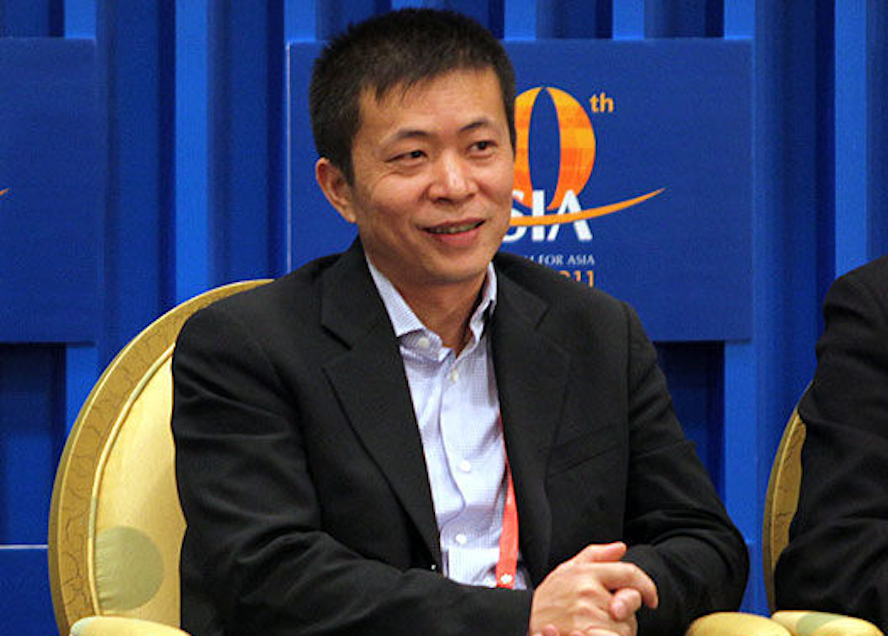 Chinese Internet portal Sina Corp said it would establish an Online Finance Fund with a target fundraising size of US$500 million to invest in Chinese fintech companies.
Sina's chief executive officer Charles Chao (pictured) said during the company's second quarter earnings call yesterday that the company's board had approved the vehicle's establishment.
Chao described Fintech as one of the most important business opportunities in the next three to five years, adding that Sina believes it can leverage its own online traffic, data, and microblog services Weibo to attract users and create a strong new brand.
Sina will focus on the business categories where it can obtain its own operating license, such as micro-lending. The company is currently offering micro-lending to users via a partnership with other financial firms, but it is in the process to get its own license.
Sina will also seek to partner with companies with existing licenses to achieve speed execution. Sina can own minority shares in joint ventures with partnering financial institutions, and help sell financial products online. Chao mentioned online banking and online insurance products as two examples.
The move to bet on financial technology comes as Sina is facing increasing pressure from its traditional online ads business. But the company is late in the game. Alibaba and Tencent are now the leading online financial services providers in China, dominating online third-party payment, online banking, wealth management products, peer-to-peer lending, and personal credit rating.