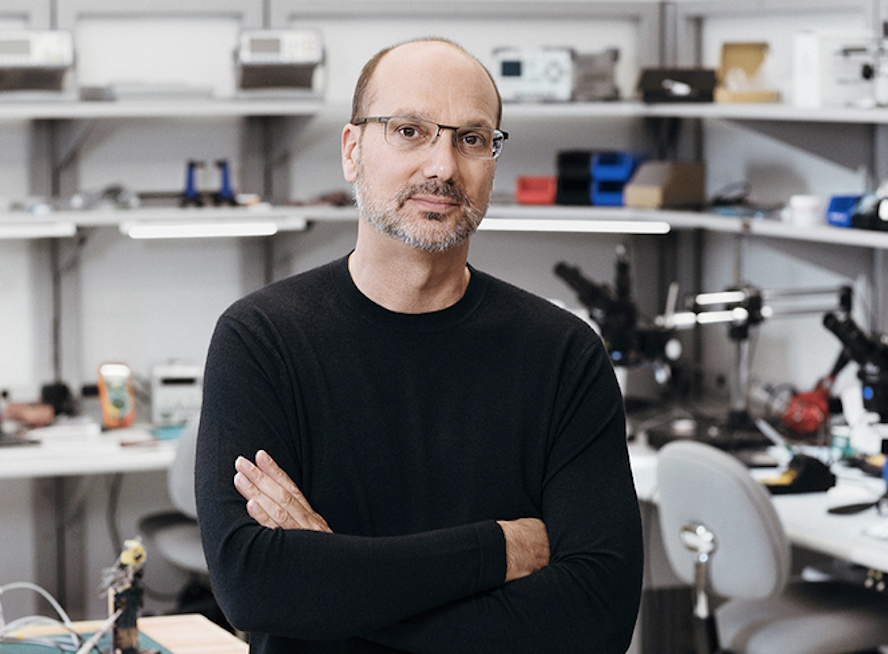 Chinese Internet giant Tencent Holdings Ltd. has joined a US$300 million financing round in smartphone and smart device start-up Essential Products, which was founded by the inventor of mobile operating system Android, Andy Rubin (pictured).
The round was led by Access Technology Ventures. Besides Tencent, Foxconn, Amazon, Redpoint, VY Capital and Altimeter Capital also participated in the funding, putting the total fundraising secured by Essential since its establishment at US$330 million.
"Essential Products has a compelling vision and roadmap for connected devices that integrates voice technology in novel ways," Amazon said regarding its investment in the start-up. Amazon's voice assistant Alexa is likely to be pre-installed on essential's smartphones.
It's unclear how much Tencent invested in Essential, or if there are any strategic goals the Chinese Internet giant is pursuing. Tencent did not immediately respond to an inquiry from China Money Network to comment.
Rubin unveiled Essential Products at the end of May, saying its first product, the Essential Phone, is to ship in the U.S. in June. The premium Android phone, however, has missed its original schedule and is now set to debut in the coming weeks, the company said yesterday.
Essential Products have partnered with Best Buy and Amazon, as well as Sprint, to sell the phone.
In a blog post, Rubin said that he created the new company because there are "less and less choice, but more and more unnecessary features cluttering our lives". In his vision, the Essential phone won't force consumers to have anything they don't want on their phone, feature premium materials and true craftsmanship. Users also don't need to upgrade their phone so frequently.
Essential is looking to eventually develop other connected products, including an Amazon Echo-like device with an integrated screen and smart home devices such as home monitoring systems. Essential's phone will be an open system that work with smart assistants from multiple companies, including Amazon's Alexa.