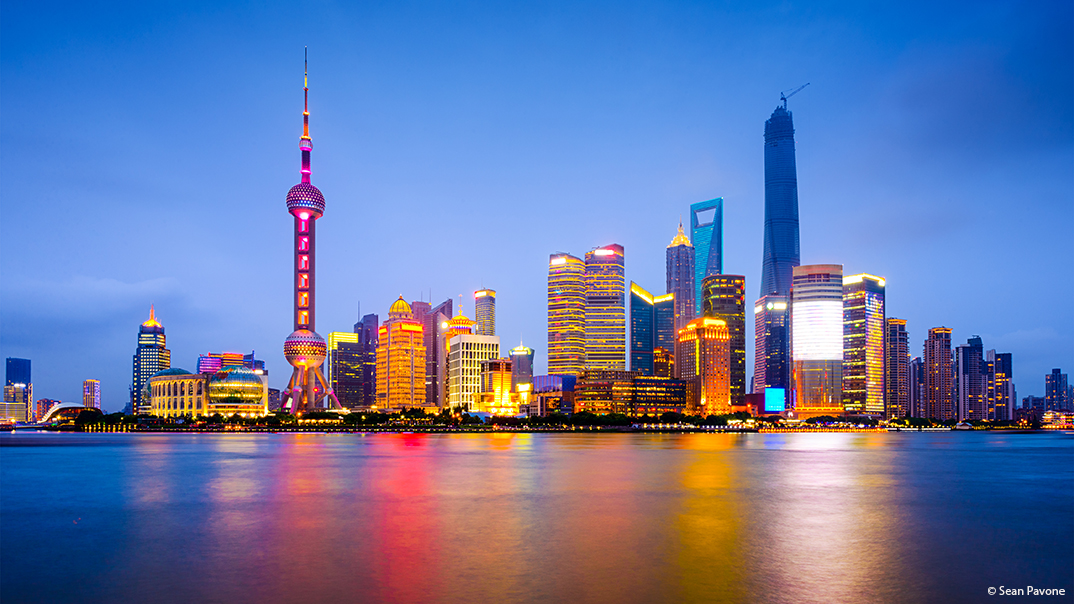 KKR says it has opened an office in Shanghai, marking the firm's third office in Greater China following Beijing and Hong Kong and its eighth in Asia Pacific. The move highlights the U.S. private equity giant's confidence in the future of the Chinese economy.
KKR manages the largest private equity fund dedicated to investing in Asia, having most recently closed its US$9.3 billion Asian Fund III in May 2017. China is a core focus within KKR's Asia Pacific strategy, and the firm has deployed more than US$3 billion to support leading companies and entrepreneurs in Greater China since 2007.
"The addition of a Shanghai office…underscores the importance we place on the Chinese market," said Joe Bae, co-president and co-chief operating officer of KKR, in an announcement. "Our on-the-ground presence in Shanghai also strengthens our ability to deliver deep, local expertise to Chinese companies."
As of August 1, 2017, KKR has completed 26 investments in private equity, real estate and other investments in China in sectors including consumer products and services, environmental sciences, education, financial services, health care and technology.
Its China portfolio companies include Chinese pet food company Gambol, Chinese pork producer COFCO Meat, aquatic feed company Yuehai Feed Group, chicken meat producer Fujian Sunner.
KKR said it sees further opportunities to leverage its global footprint, capital market and operational resources to support Chinese companies pursuing regional and global expansion through cross-border deals.
With this opening, KKR has offices in 20 cities across the globe, including in Beijing, Hong Kong, Mumbai, Seoul, Shanghai, Singapore, Sydney, and Tokyo, in the Asia Pacific region.