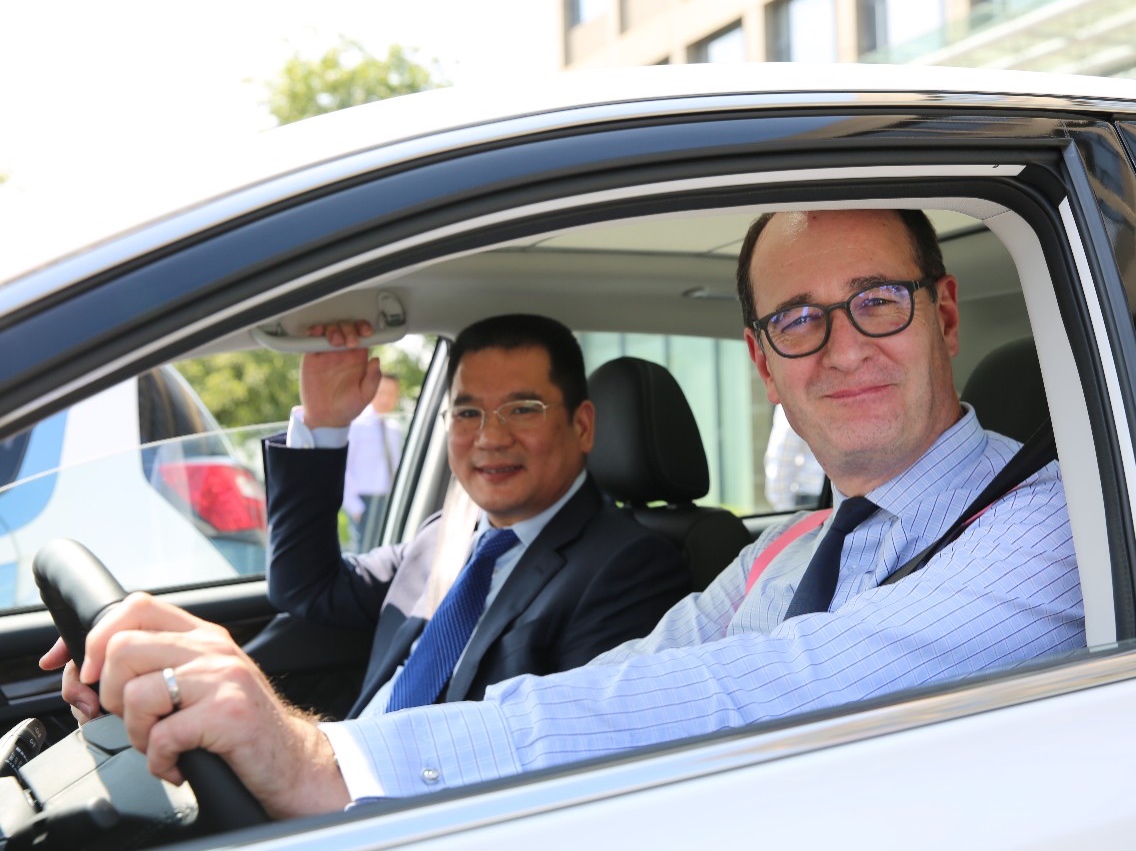 Ford Motor Co has signed a memorandum of understanding with China's Anhui Zotye Automobile Co., Ltd. to jointly manufacturing all-electric vehicles in China.
Under the agreement, a 50-50 joint venture will develop, produce, market and service a new line of all-electric passenger vehicles. The vehicles will be marketed under an indigenous brand name owned by the joint venture. The companies aim to capture a sizable share of China's all-electric passenger vehicle market, the world's largest, according to an announcement.
Founded in 2003, Zotye Automobile is China's leading all-electric vehicle producer. The company sold more than 16,000 all-electric vehicles through July this year, representing year-on-year growth of 56%.
China is the fastest growing electric vehicle market in the world. Sales of electric cars in the nation have increased from less than 5,000 in 2011 to around 510,000 in 2016, according to German consultancy Roland Berger.
Ford expects the Chinese market for new-energy vehicles to reach six million units per year by 2025, of which roughly four million will be all-electric. By 2025, 70% of Ford vehicles sold in China will have electrified powertrain options, the company said.
"The potential to launch a new line of all-electric vehicles in the world's largest auto market is an exciting next step for Ford in China," said Peter Fleet, Ford group vice president and president, Ford Asia Pacific. "Electric vehicles will be a big part of the future in China and Ford wants to lead in delivering great solutions to customers."