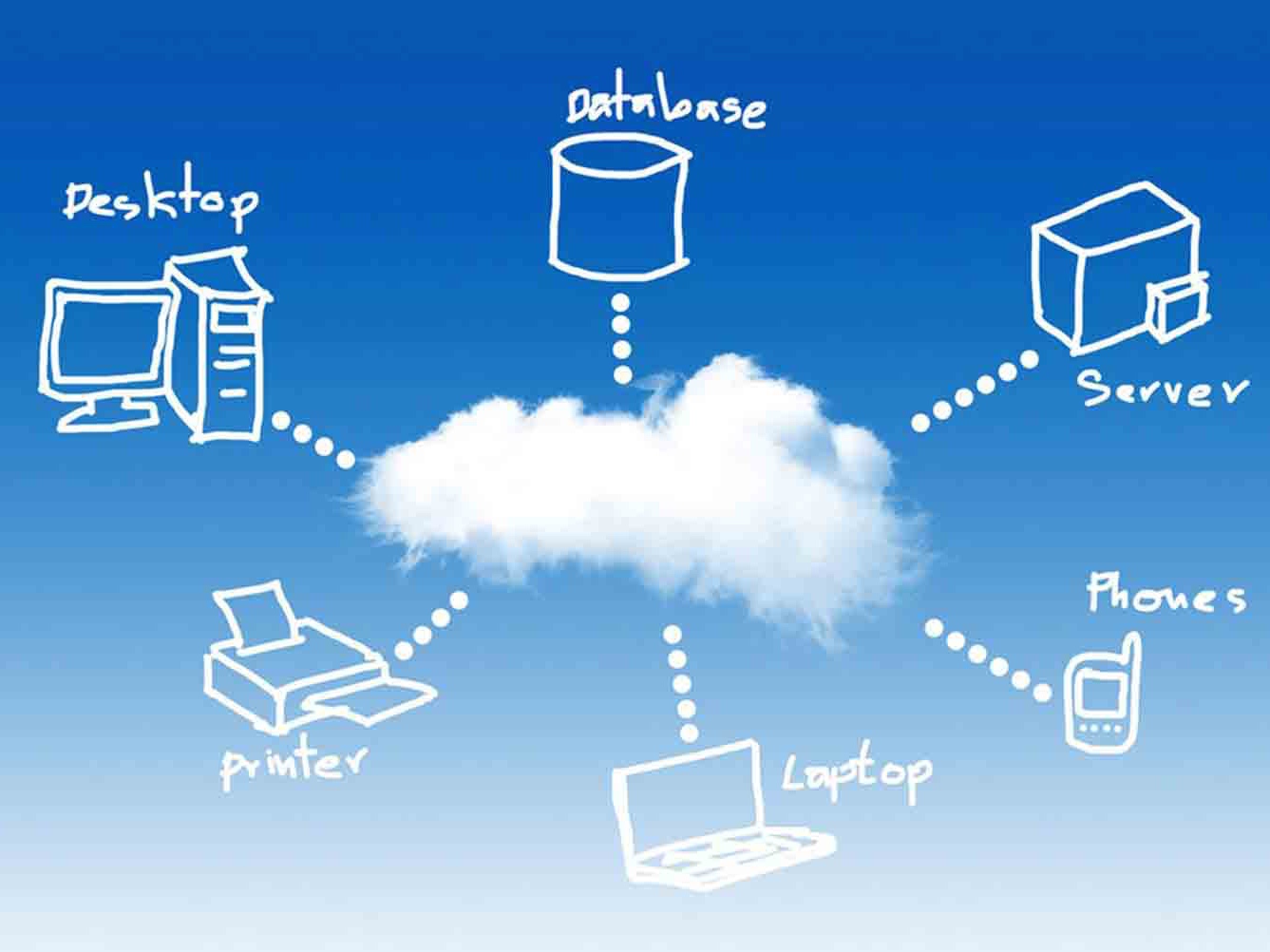 Alibaba Group Holding Ltd. and Yunfeng Capital, an investment vehicle controlled by Alibaba founder Jack Ma, have made a RMB1 billion (US$140 million) strategic investment in enterprise cloud services provider Qiniuyun to strengthen the Chinese e-commerce giant's own cloud services business.
Qiniuyun will remain independent after the funding round, according to a company announcement. Analysts say the company's technology will support the development of Alibaba's cloud computing unit, Alibaba Cloud, helping it compete with rivals such as Amazon.com Inc's web services cloud.
The Chinese cloud computing industry is experiencing rapid growth. The market is expected to reach RMB75 billion (US$11 billion) this year, with RMB46 billion (US$7 billion) of the total coming from the private cloud sector. These numbers are expected to reach RMB135 billion (US$20 billion) and RMB83 billion (US$12 billion) respectively by 2020.
Qiniuyun says it is focused on applying big data analysis solutions to its enterprise cloud services, differentiated the company from its rivals. The firm's products, cloud storage, live streaming cloud and delivery cloud, each utilize big data and artificial intelligence technology.
"We believe the core competition of the future is data," said Xu Shiwei, founder of Qiniuyun, in the announcement. "I hope we can build a big data-powered technology structure that offers true value, compared with other companies which merely sell infrastructure resources."
Headquartered in Shanghai, Qiniuyun raised a series D round last year led by Harvest Capital Management Co., Ltd. and F&G Venture. The value of that investment round was not disclosed.
Shortly after being founded in 2011 the company completed a series A round worth tens of millions of U.S. dollar from CBC-Capital. It subsequently raised series B and C rounds from Qiming Venture Partners and Matrix Partners.
Qiniuyun says it plans to use the latest proceeds to improve its cloud storage, big data and artificial intelligence technologies, as well as to perfect its products' serviceability.