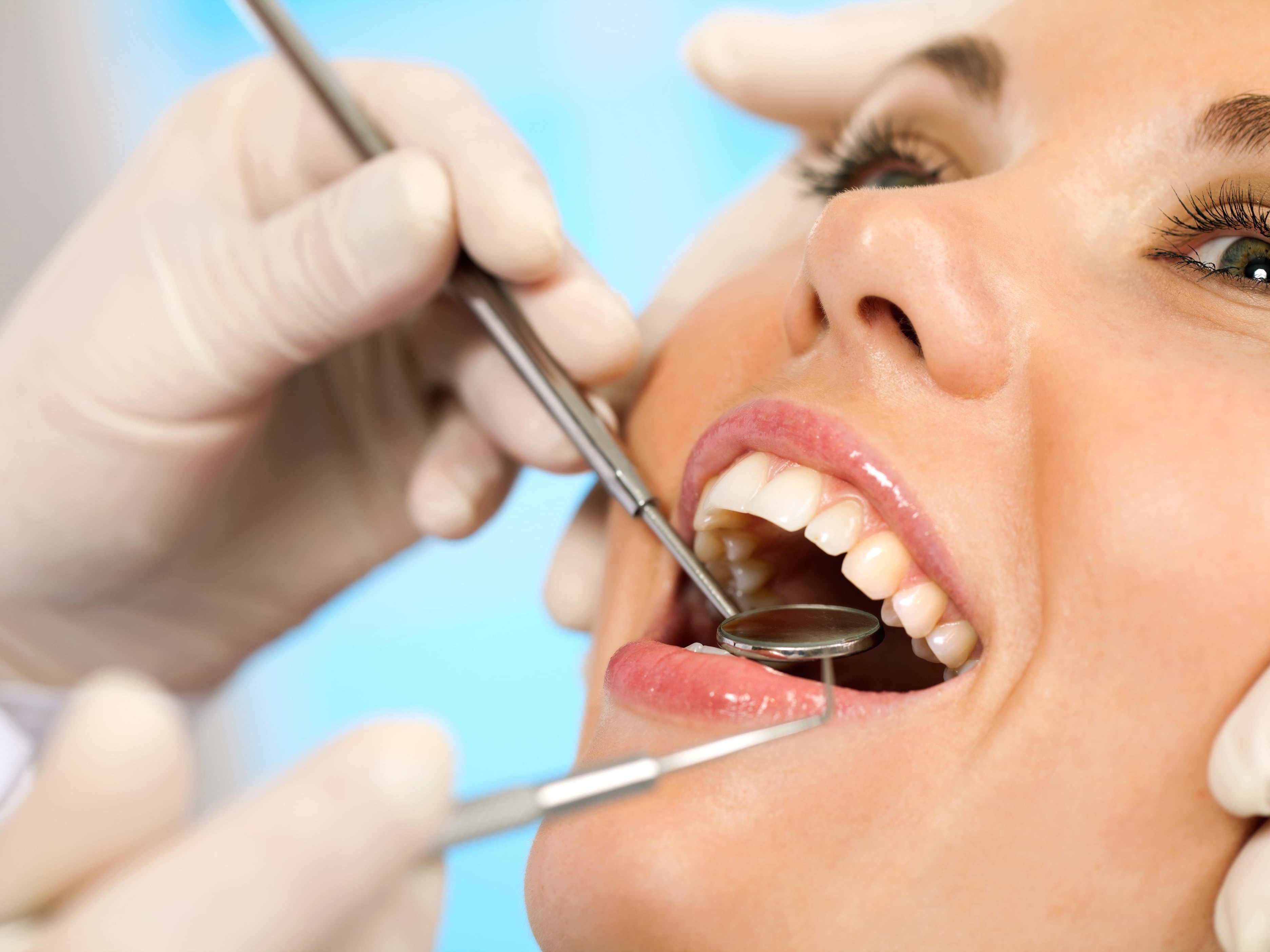 Arrail Dental, a Chinese private dental service provider with nearly 100 private dental clinics in the country, has raised a US$90 million series D round from Goldman Sachs and Chinese private equity firm Hillhouse Capital Group.
"Chinese people's income keeps increasing in the last few years, which will lead to greater demand for high-quality medical services (such as dental care). In the future, the high-end dental services will have huge potential for growth," said Liu Wanlin, general manager of Goldman Sachs, in a company announcement. "We hope that we can support Arrail to become the leading player in the Chinese dental services industry."
Founded in 1998, Arrail Dental operates high-end private dental clinics, with nearly 100 clinics in major metropolitan including Beijing, Shanghai, Shenzhen and Guangzhou. It has provided services for over five million patients cumulatively.
"Currently, dental care services have relatively low penetration rate in China. But as people become more concerned for their health, they will be willing to pay for dental care services. We believe the Chinese dental services market could worth over trillions of RMB (RMB1 trillion=US$152 billion)," said Zou Qifang, founder and president of Arrail.
As the more seasoned companies among those raising venture financing today, Arrail Dental previously raised a US$70 million series C financing round led by New Horizon Capital in 2014. In 2011, it completed a US$20 million series B round from GL Capital, KPCB China and Qiming Venture Partners. One year before that, it received a US$20 million series A round from KPCB China and Qiming.
The company plans to use the latest proceeds to establish a total of 1,000 clinics in the next five to eight years.