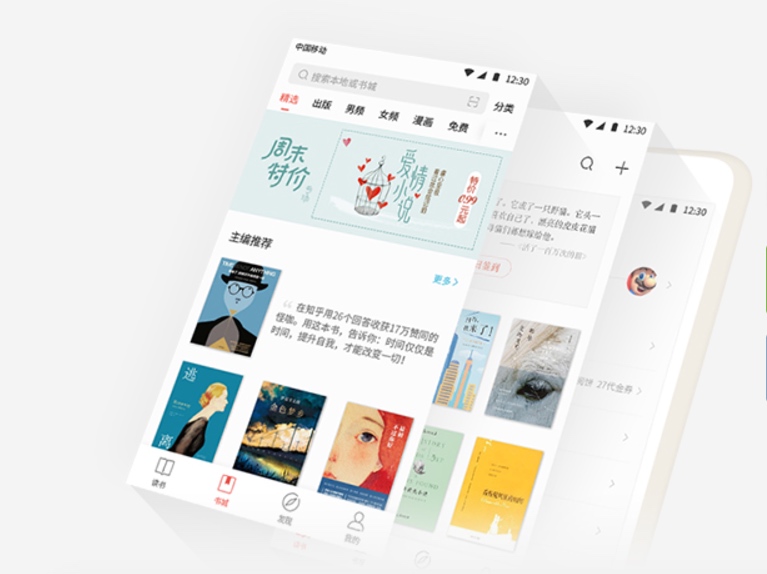 We just caught someone swimming naked. Beijing-based e-book mobile app developer Zhangyue publicly announced in 2016 that it had raised a financing round of US$100 million at a valuation of US$1 billion. It was, the company said, a genuine unicorn.
But facts tend to come out when companies try to list on public markets. And as we read through its prospectus for an IPO in Shenzhen filed last month, it turns out that Zhangyue raised only RMB400 million (US$60 million) at a valuation of RMB4 billion (US$606 million). So, we have removed the company from our China Unicorn List. We will continue to identify and write about other companies swimming naked.
Zhangyue's misinformation is not a great surprise, as we know Chinese companies routinely lie about the size of their VC funding deals. Yet exaggerating a funding size by 67% is excessive by anyone's standards, and makes one wonder what else the company might have exaggerated.
In January 2016, the company said it had raised US$100 million at a valuation of US$1 billion from an obscure Chinese investment firm Shenzhen Guojin Tianji and Shenzhen-listed animation company Alpha Group Co., Ltd. But according to the IPO prospectus, the company agreed to issue 11.8 million shares to Shenzhen Guojin Tianji at RMB33.88 per share in December 2015, in the company's first external financing deal. No other investors were mentioned in the same round.
The digital reading market in China was estimated to be worth around RMB12 billion (US$1.7 billion) in 2016, up 25% year-on-year. The number of digital readers increased 12% to 330 million. Companies in this market are finding profits hard to come by, however.
It seems that every major Chinese Internet company has launched their own e-reader mobile app. Baidu Inc. runs Zongheng Literature, Alibaba has its Wenxue unit and JD has the Yuedu channel. But even the biggest operator, Tencent's China Literature Ltd., which is in the process of listing in Hong Kong, hasn't been able to post a solid profit. After suffering huge losses in 2014 and 2015, the company recorded a slim profit margin of 1.2% in 2016.
Zhangyue, founded in 2008, operates a number of e-reading mobile apps and also sells its own e-book readers. It has reported slightly stronger profits than its rivals, earning RMB77 million (US$11 million) in 2016 on revenue of RMB1.2 billion (US$180 million).
Now Zhangyue has filed for a Shenzhen IPO, without disclosing financial details. As it provides more information, we will be able to learn how much the company will be valued in the IPO. But given the company's willingness to inflate earlier figures, one questions whether even these numbers can be trusted.