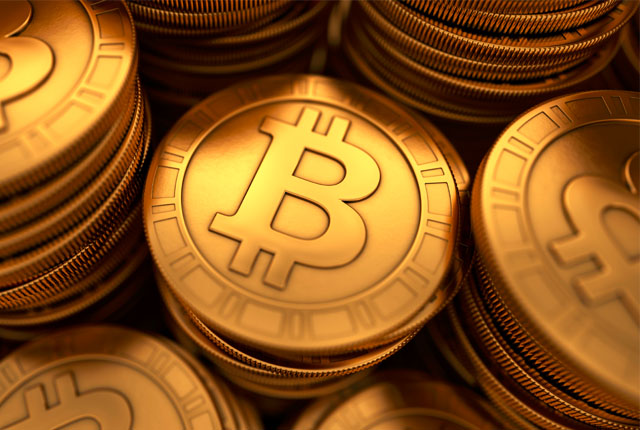 The Chinese central bank and regulators are considering banning initial coin offerings (ICOs) in the country, in the belief that the increasingly popular financing method may be illegal as defined by relevant securities laws, according to Caixin Magazine citing insiders at relevant institutions.
After a multi-ministry study during the past two weeks, the Chinese central bank is reportedly considering categorizing ICOs as "illegal fundraising", an unlawful act defined by a policy directive named "Curbs On Illegal Financial Institutions And Illegal Financial Business Activities" issued by China's State Councile in 1998, according to the Caixin article.
The Decree states that "Without any legal approval, no entity shall conduct illegal fundraising in any name to unspecified groups of people or entities; or the People's Bank of China shall identify other illegal financial business activities."
"Around 90% of the ICO projects are suspect of illegal fundraising and subjective intentional fraud," said a Chinese central bank official cited by Caixin. "Those projects that raise capital to really finance their technology projects accounted for less than 1%."
China Money Network was unable to confirm the details with the People's Bank of China. An email sent to the PBoC on Saturday night was unanswered.
China's central bank has come to the conclusion that ICOs are illegal fundraising activities masked under technology and innovation. Even if some ICOs can prove that they are legal fundraising activities, many deals may involve significant contract fraud, as risks of investing in these tokens were not properly disclosed, said the Caixin article.
A large-scale blockchain conference that was supposed to be held today in Beijing has been cancelled the day before its scheduled debut. The 2017 DACA Blockchain International Summit, organized by Wuhai City in Inner Mongolia, planned to host hundreds Bitcoin and ICO companies and investors.
Wuhai City is among many places in China that have seen new bitcoin ventures mushrooming in recent years. Wuhai has rich coal resources and cheap electricity. Bitcoin mining factories often are located in remote areas where electricity is abundant and cheap. Electricity bills are the major expenses for running a Bitcoin mine.
People who are Bitcoin sector insiders, either involved in Bitcoin mining or trading, constitute the largest portion of those who have pursued ICOs in China, according to the report currently reviewed by PBoC.
China's first ICO was completed last year and the market has skyrocketed since then. During the first half of this year, 64 ICOs were issued in China, raising crypto currencies worth a total of RMB2.6 billion (US$420 million), taking over 40% of the global total, according to a report issued by China's State Internet Financial Security Technology Expert Committee earlier this year.