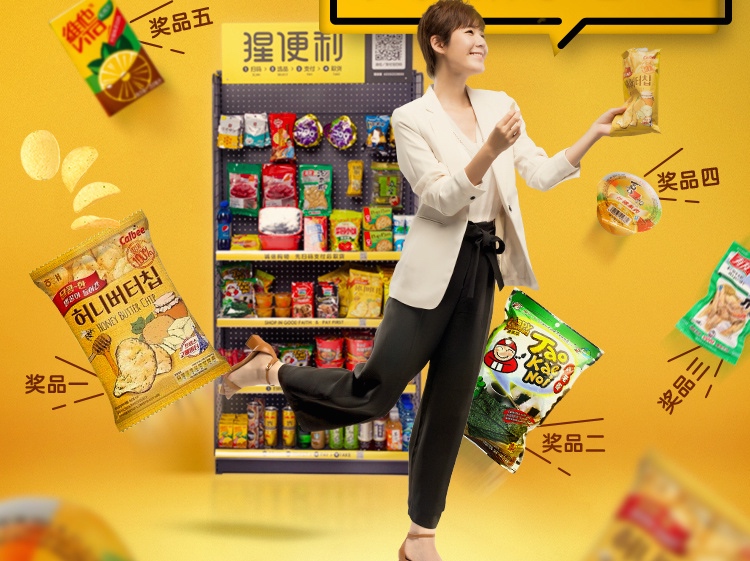 Another Chinese copycat of Amazon Go has raised venture funding. Venture capital firm Lightspeed China Partners has led an angel round of over RMB100 million (US$14 million) in Xingbianli, a checkout-free convenience store operator that focuses on placing snack bars in offices.
A number of investors, including Zhang Tao, founder of Meituan-dianping, and Wang Xing, founder of Chinese social media platform Renren Inc., also participated in the round, according to a company announcement.
Chinese checkout-free convenience stores, including Bingobox, F5 Stores, Xiaomai, Guoxiaomei and Citybox have together raised over US$55 million in the past few months. Investors are betting on the future of "New Retail", a term popularized by Alibaba's Jack Ma to describe the emergence of new forms of omni-channel retailing.
There were around 100,000 convenience stores in China in 2016, generating RMB130 billion (US$23 billion) in revenue. By comparison, 100,000 convenience stores in Japan generated US$64 billion in revenue last year. It is expected that the Chinese convenience store market will reach US$200 billion in the next 10 years, and new types of convenience stores like checkout-free shops and snack bars will increasingly dominate shopping districts, according to China Chain Store & Franchise Association.
"New retail is expected to have a market size of hundreds of billions of RMB. The industry requires high-quality supply chain, system and data analysis capability," said Henry Han, a partner at Lightspeed. "The new retail industry started to grow at the beginning of this year, with snacks shelves being deployed in offices, and check-out free convenience stores being established everywhere. Chinese new retail start-ups are now focusing on different sectors."
Launched just two months ago, Xingbianli has put its snack bars in a number of Chinese Internet companies, including Alibaba Group Holding Ltd., Ctrip.com International Ltd., Baidu Inc. and China Mobile Ltd., offering goods such as instant noodle, lunchbox, juice and chips.