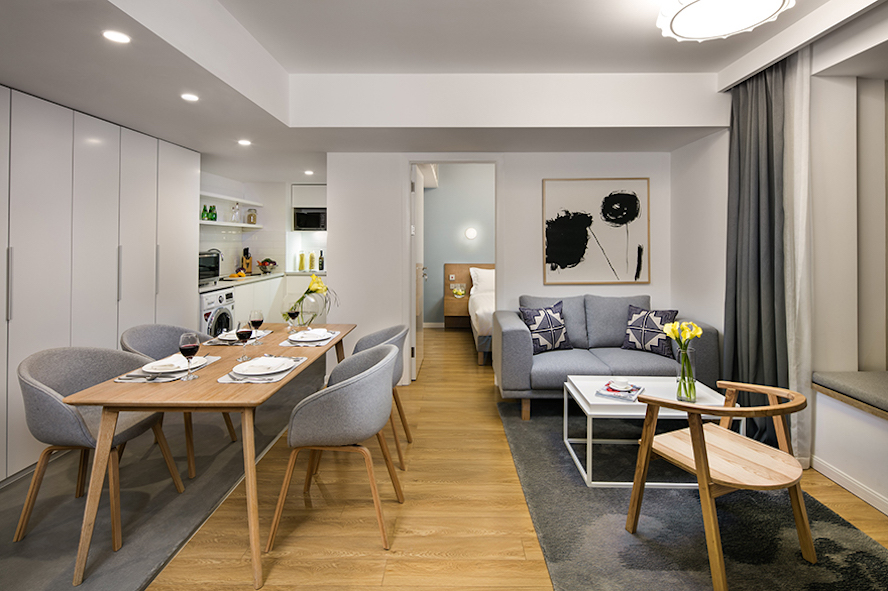 Warburg Pincus has committed a US$183 million follow-on investment into Nova Property Investment Co. Ltd, a Chinese rental apartment operator and asset manager. The investment follows Warburg's initial US$170 million capital injection into Nova in 2015 to help the firm build up its portfolio.
As a part of the transaction, Nova's management team will also invest into the company on pro-rata basis, says a company announcement.
Nova focuses on the acquisition of aged and distressed properties in urban infill locations that are suitable for conversion into modern residential rental apartments with extensive amenities such as shared office and other key amenities.
With the new capital infusion, Nova expects to accelerate and expand its portfolio across first-tier cities in China. Co-founded by Warburg Pincus and Chinese entrepreneur Qian Wang in 2015, Nova has grown to have asset under management of RMB5 billion (US$735 million) with 32 projects in operation and under development in Shanghai including rental apartments, creative co-working and shared office space.
"In just two years since its inception, Nova has grown into…a fully integrated platform that spans investment, acquisition, development, leasing and funds management," said Qian Wang, chairman and co-CEO of Nova. "The follow-on investment of Warburg Pincus will provide strong support for us toward fulfilling our business targets as we continue to focus on expansion in the institutional for-rent apartment sector, a major force in the development and operation of aged and underutilized properties."
"With a strong foundation in place, we believe there are significant future growth opportunities for Nova, driven by the increasing demand for better-served and quality for-rent apartment, creative and co-working office space in China," said Joseph Gagnon, managing director of Warburg Pincus.
Warburg Pincus has invested over US$3 billion in more than 20 Chinese real estate companies, including warehouse operator eShang Redwood, Mofang Apartments, D&J China, 7 Days Inn, Sunshine 100 and Guangzhou R&F.