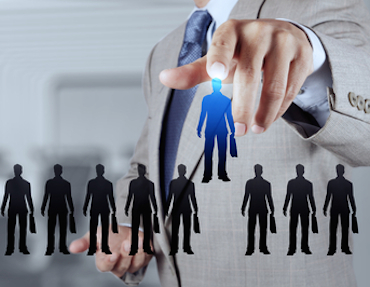 Investment firm Jeneration Capital Management said that Tony Zhang, formerly head of Asia at Coatue Management LLC, has joined the firm as a partner. Zhang will join Jeneration Capital's team of buy-side professionals focused on direct private investments.
"We are excited to have Tony join our core management team in guiding the strategic direction and building the JenCap platform," said Jimmy Chang, founder and partner of US$2 billion-under-management Jeneration Capital. "Tony's track record in technology and expertise in early stage direct investing will be critical in helping deliver alpha to our clients."
Jeneration Capital differentiates itself through its unique "collaborative capital" approach – combining long-term investment capital with strategic advice from its network of successful entrepreneurs. The bulk of the firm's capital comes from leading Asian entrepreneurs in technology and real estate, who provide unique insights into investment decisions and can advise portfolio companies on strategy.
Prior to joining Jeneration Capital, Zhang was a partner at Coatue Management, a technology-focused hedge fund, in charge of investment activity in Asia.
Previously, he was an investor with DCM, a venture capital firms operating in China. Some of his investments include e-commerce platform VIPShop, location-based service provider 58.com, travel firm Tuniu.com, ride hailing firm Didi Chuxing, bike sharing firm OFO and used car trading platform Uxin.