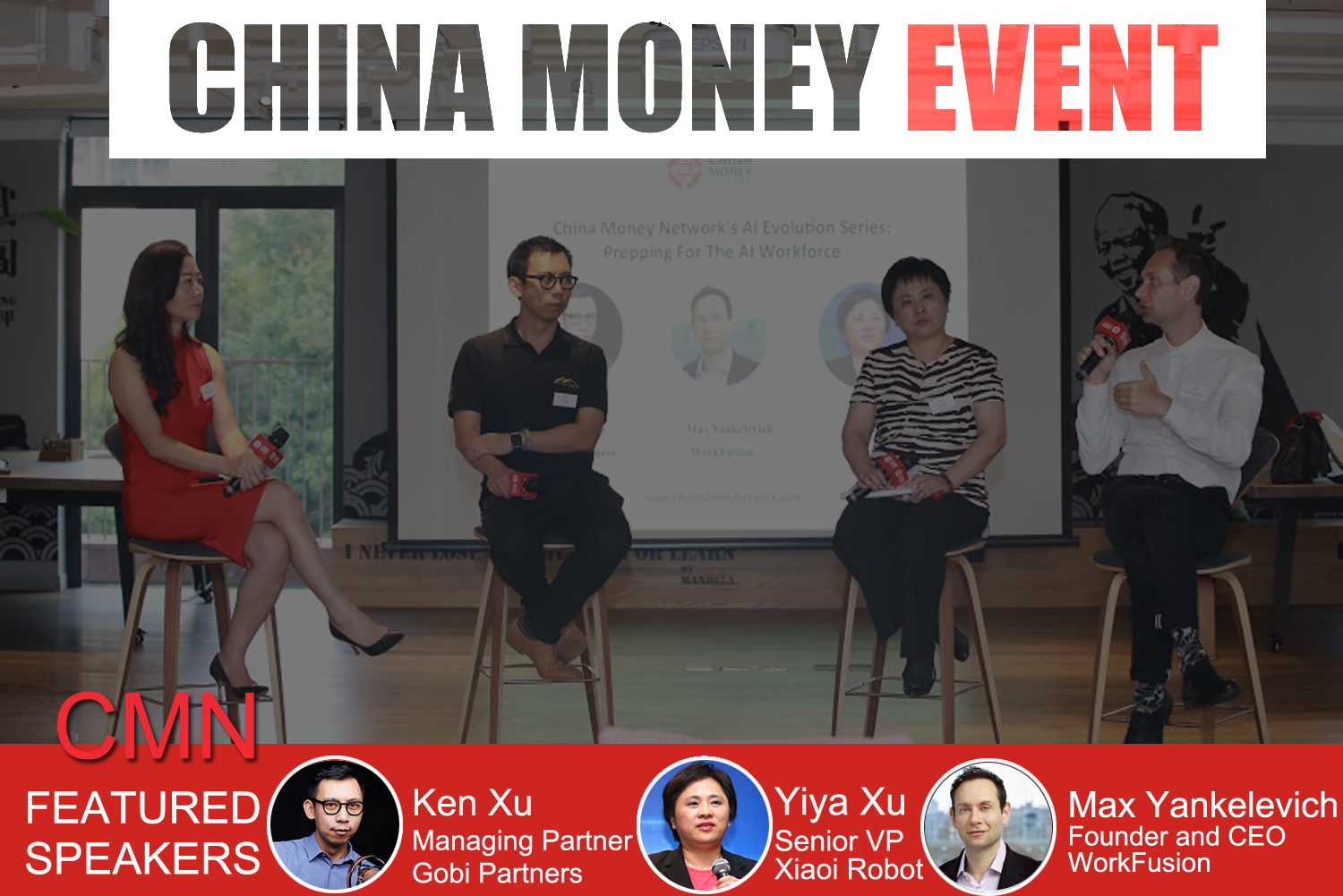 China Money Network successfully held an event in Shanghai on September 4 at the naked hub Shanghai Xintiandi with three prominent speakers to discuss the impact of the emerging artificial intelligence workforce.
CEOs and investors from American and Chinese AI leaders Gobi Partners, WorkFusion and Xiaoi Robot talked about how fast the AI workforce will replace human workers, what should organizations do to prepare for dramatic changes in the business world, and how to craft a smart AI implementation strategy.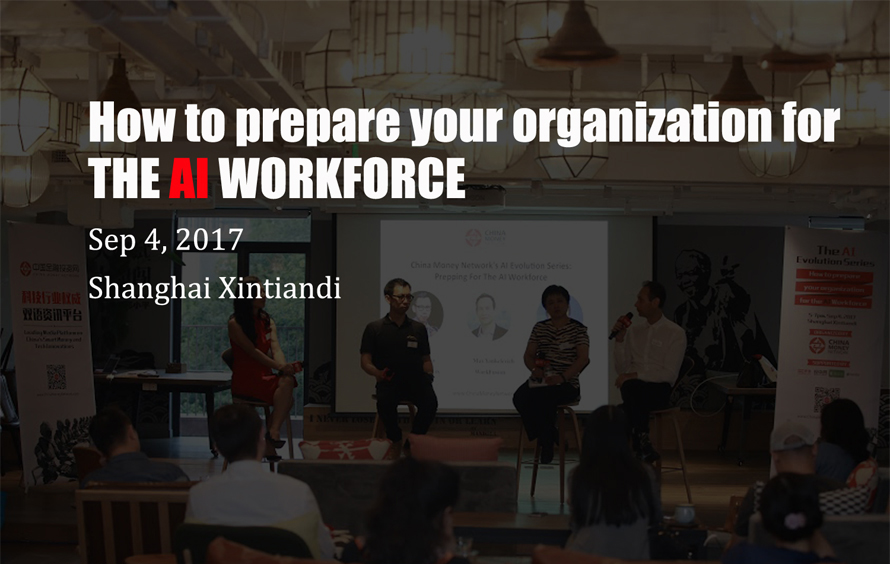 [You can listen to our live recording to learn the details about this event]
EVENT HIGHLIGHTS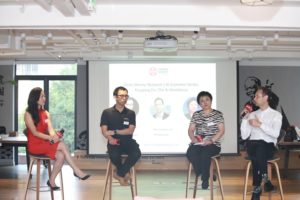 China Money Network's co-founder Nina Xiang moderated a panel with leading artificial intelligence experts from Gobi Partners, Xiaoi Robot and Workfusion.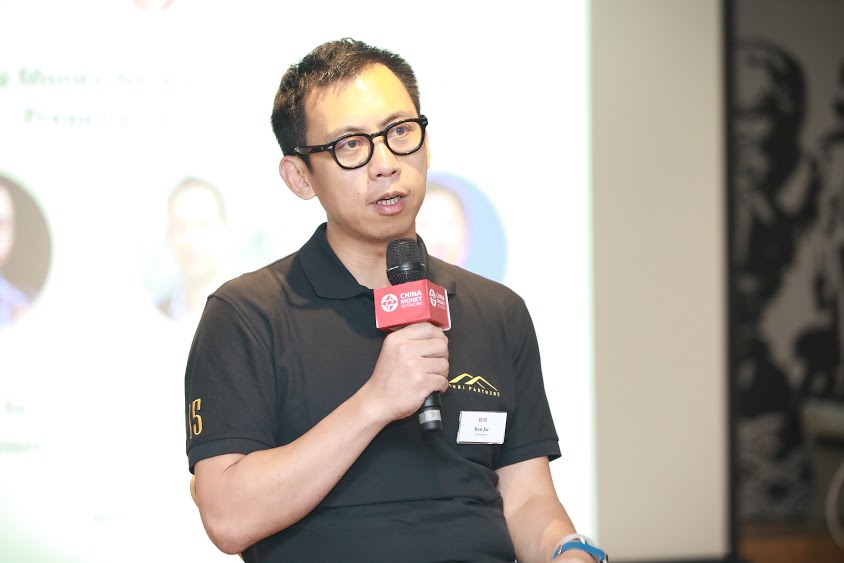 Gobi Partner's Ken Xu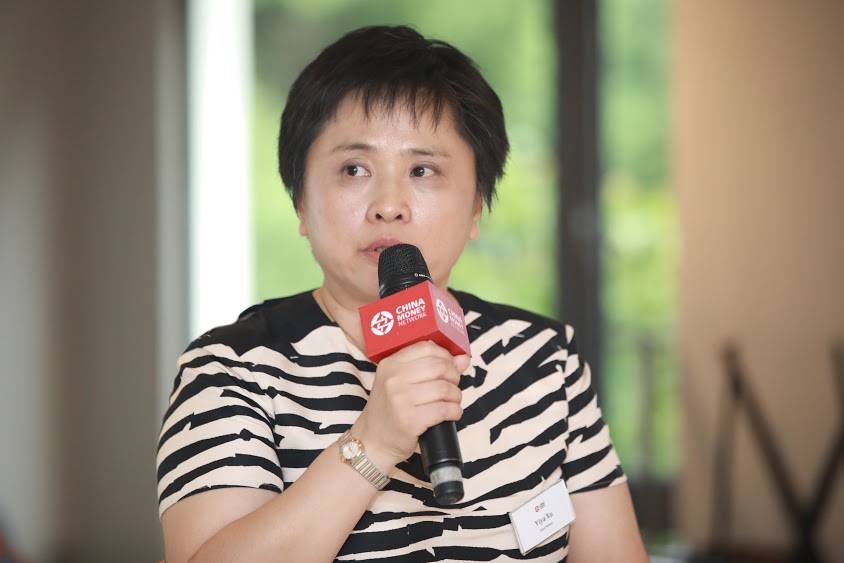 Xiaoi Robot's Yiya Xu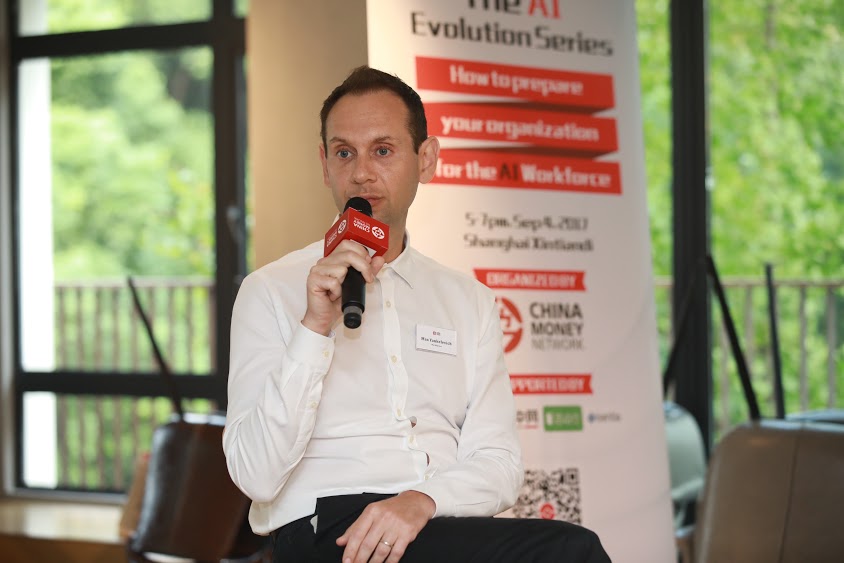 Workfusion's CEO Max Yankelevich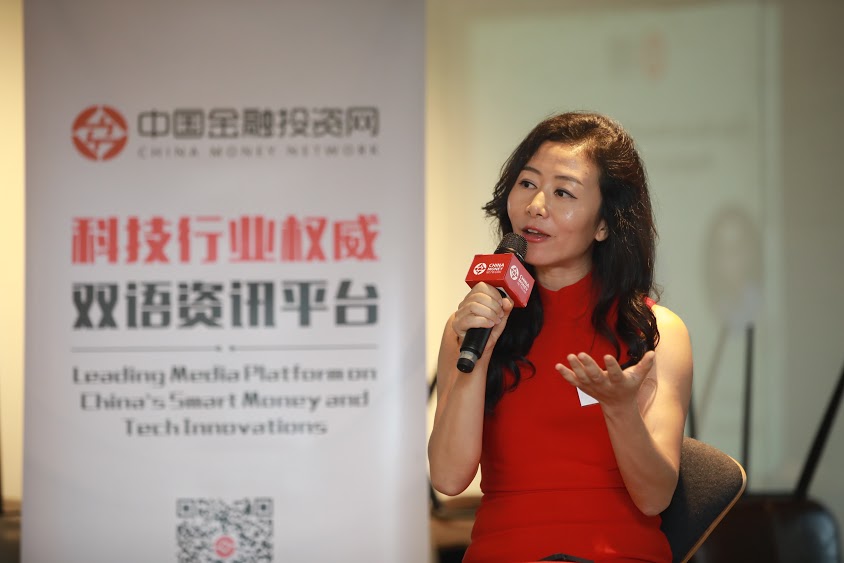 China Money Network's co-founder Nina Xiang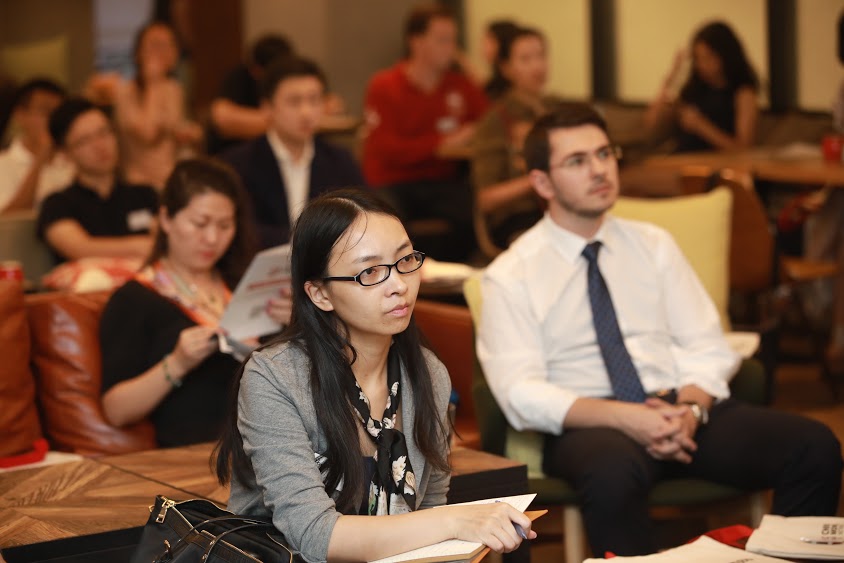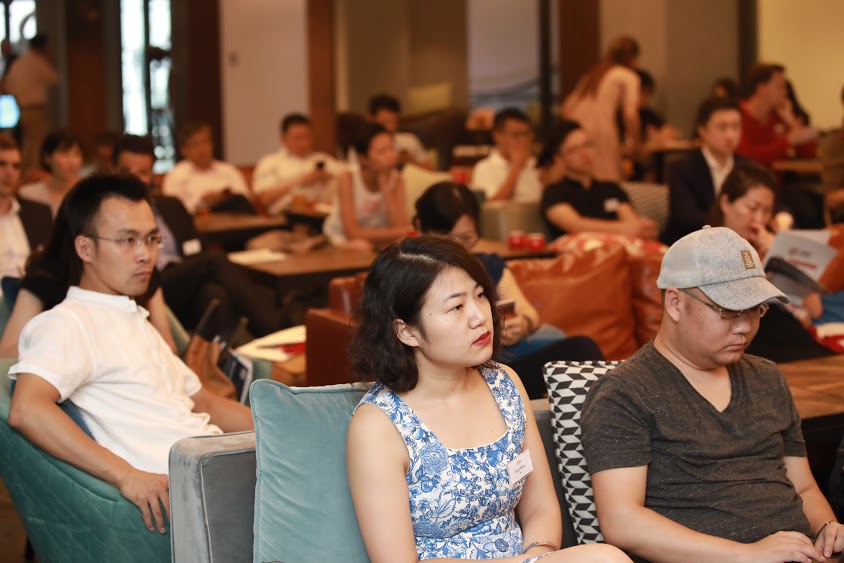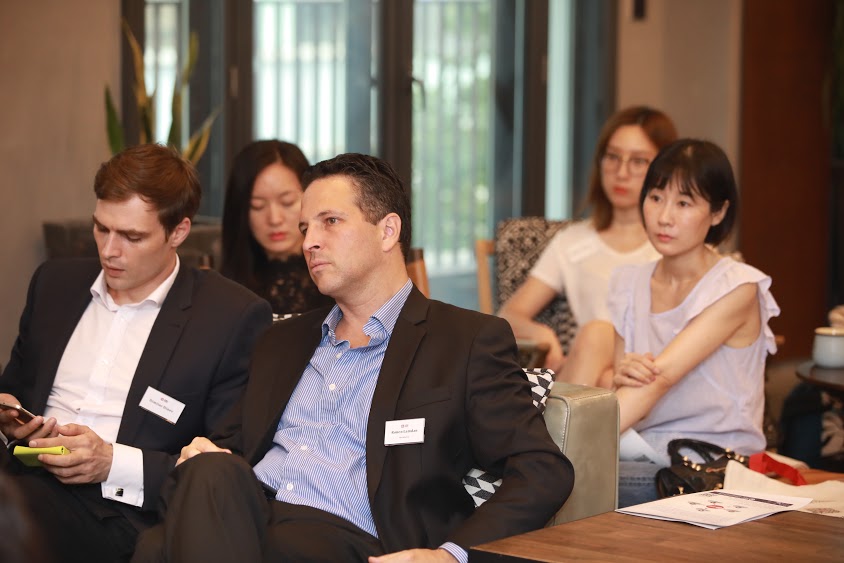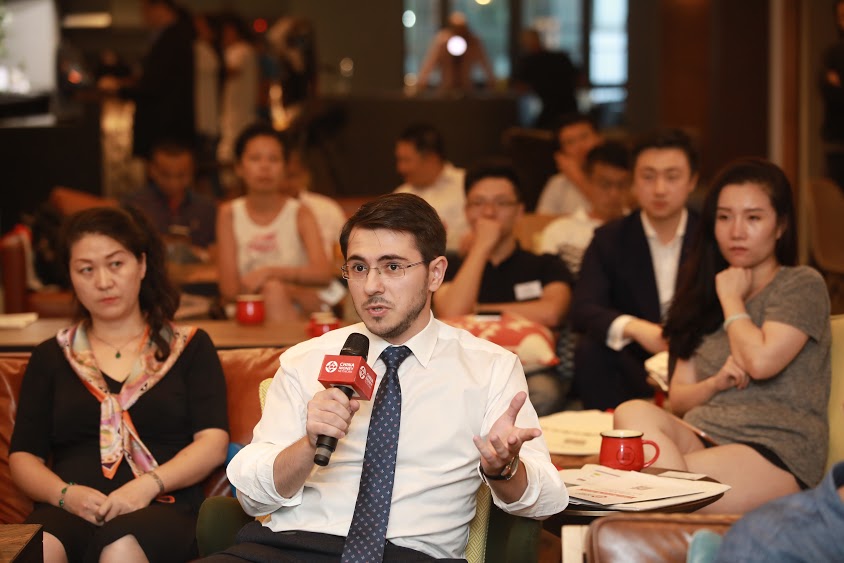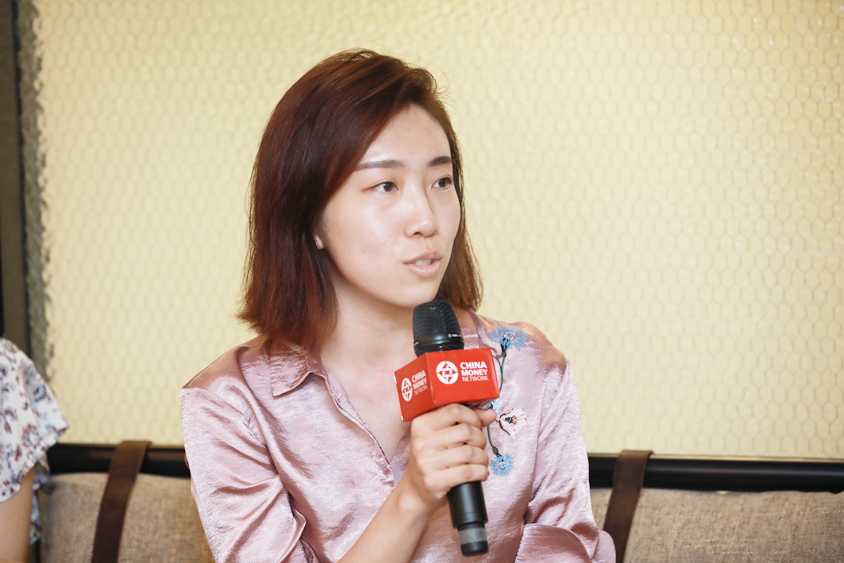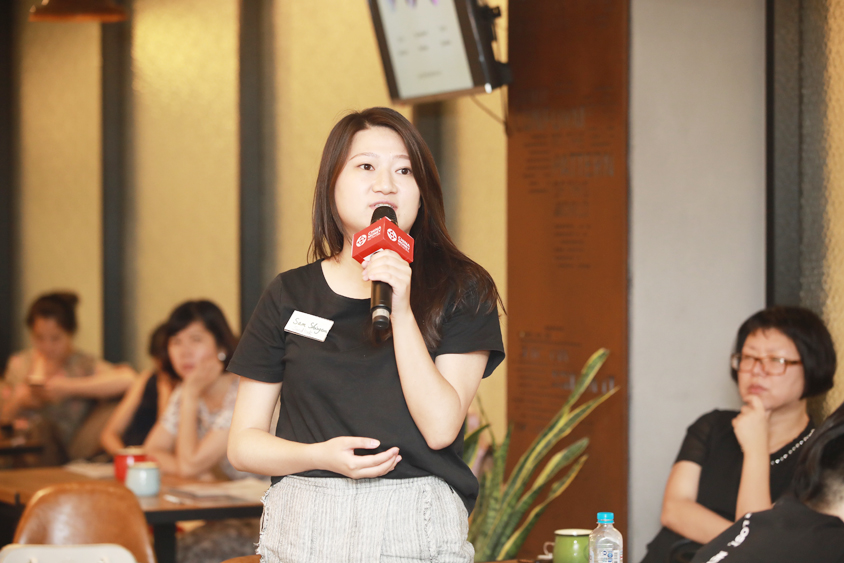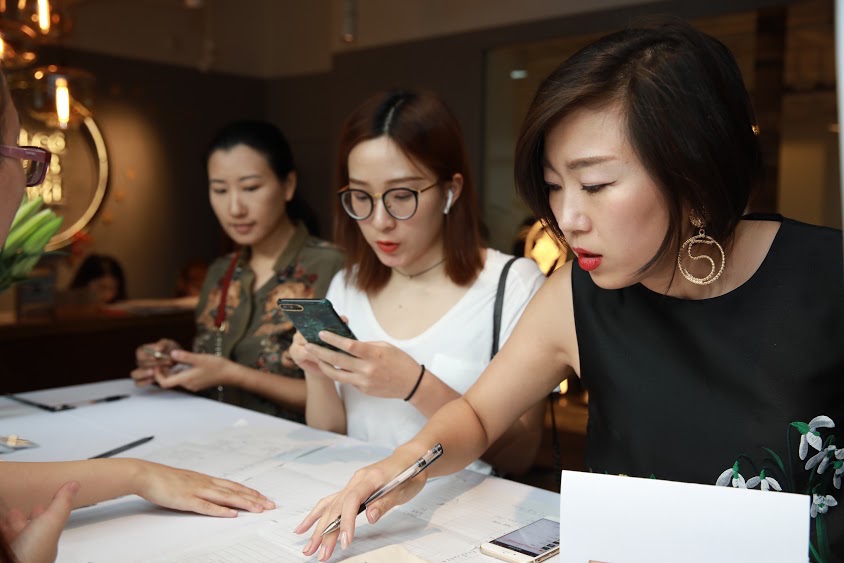 Thank You For Attending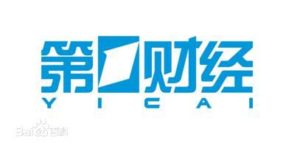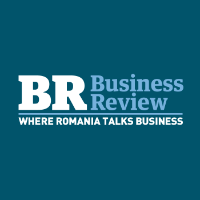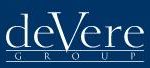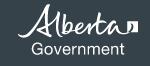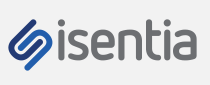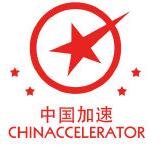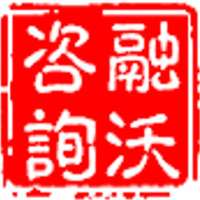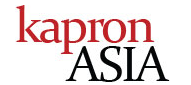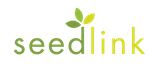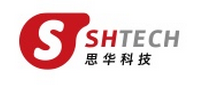 Stay tuned and hope to see you joining our prominent speakers from KPCB, CDH Investments, Lilly Asia Ventures and OrbiMed at our Healthcare Investor Forum 2017 on September 19th at the Shanghai World Financial Center!